It's the Thirst-Thirstiest Time of the Year
It's that time of the year again – but will you be able to score a coveted Sprite Cranberry?
UPDATE (10/23): We have found and obtained bottles and cans of Sprite Cranberry! It seems to be much easier to find this year, so far.
Ladies and gentlemen, boys and girls, it is the most important time of the year… the thirstiest time of the year.
Sprite Cranberry returns TODAY, and I could not be happier. Hearing D.R.A.M sing in the Sprite Cranberry commercial just warms my heart.
A little bit of the Sprite Cranberry backstory: In 2014, Sprite collaborated with LeBron James, NBA superstar for the Los Angeles Lakers. However, the famous Sprite Cranberry commercial came out in the year 2017. It was insanely popular; the internet even created a Sprite Cranberry meme featuring cartoon LeBron James from the commercial. In all honesty, the song is really catchy and it's a commercial that I don't mind hearing a million times a day.
Sprite Cranberry is really hard to get your hands on. It is only seasonal and while supplies last. In anticipation of the release this year, I decided to do a little bit of research to hopefully get my hands on some early. As of publication time, WalMart does not seem to carry this product, as it is not located in either Tell City or Owensboro. I checked at Bill's on the Hill in Hawesville, and they also do not carry it. However, after a year long search, I think I've cracked the code. Dollar General seems to carry the sacred Sprite Cranberry, so I continued my search. The Dollar General in Tell City does not carry them, however, if my research is correct, both Hawesville and Cloverport Dollar General stores will sell Sprite Cranberry. I immediately made a phone call to the Dollar General in Cloverport, and the worker confirmed that they will sell it but it is not in stores yet. So I don't think any stores have this elusive drink just yet. However, Sprite announced this past summer that today is the day that Sprite Cranberry releases, so it should be any day that these stores receive Sprite Cranberry and put it on the shelves.
If you are interested in purchasing some Sprite Cranberry, you better be quick because they do not stay on the shelves for very long. The offers that I've seen at the Dollar General stores are three 12 packs for $11. Considering one 12 pack on eBay costs about $30, that isn't a terrible deal.
Thank you for the time, and I hope you all enjoy this very thirsty time of the year!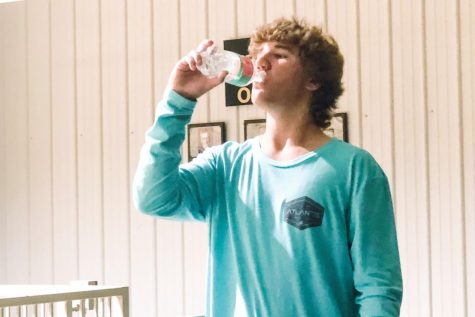 Leave a Comment
About the Contributors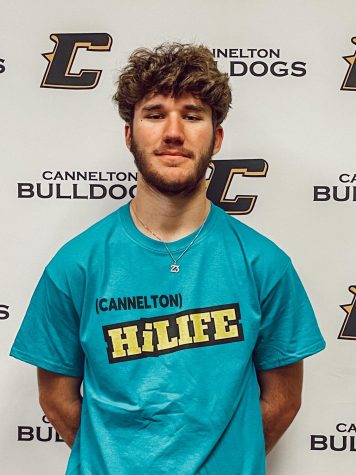 Jhett Garrett, Editor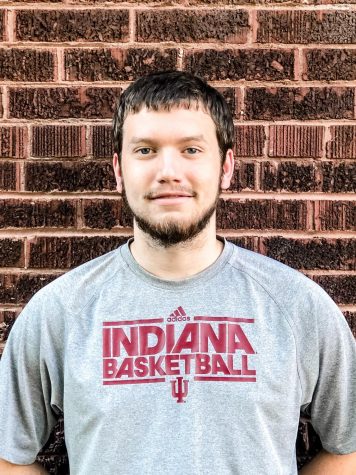 Rafe Garrett, Sports Editor
I am a senior at Cannelton High School. I play basketball and baseball. I am a member of National Honor...