Reality Television Star Joe Gatto Announces Departure from Show
Reality television star Joe Gatto announced via Instagram that he will no longer be a part of Impractical Jokers. 
On New Year's Eve of 2021, shortly before the clock would strike midnight, Gatto shared a long and emotional post on his personal Instagram page to break the news. He explains that he will no longer be affiliated with filming or appearing on his hit reality television series, Impractical Jokers. 
Gatto writes that his departure from the brand is due to his recent divorce from his now ex-wife, Bessy. Gatto states, ¨Bessy and I have decided to amicably part ways, so now I need to focus on being the best father and co-parent to our two incredible kids.¨ He continues, explaining that leaving the show will create more time for him to be with his kids. 
Fans immediately took to social networking sites to express their concern and sadness for him leaving.
Gatto's lifelong friends and Impractical Jokers co-stars Brian Quinn, James Murray, and Sal Vulcano also took to social media to announce the split with a brief post.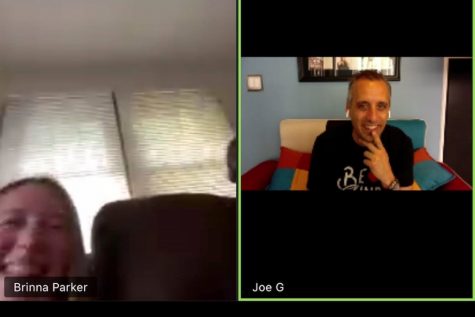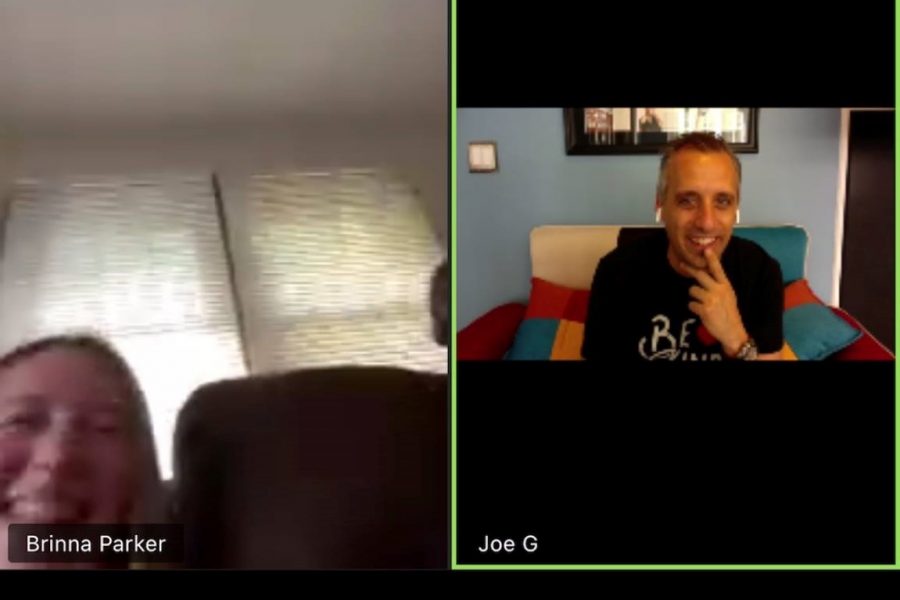 Impractical Jokers will still continue to air on TruTv. Quinn discussed his shock at Gatto's departure on a recent episode of his podcast, "Tell Em Steve-Dave." He explained that they are very sad about Gatto leaving the show. Quinn then confirmed that they are filming new seasons. He went on to say that the show will no doubt be very different without Gatto, but that this has also given the remaining stars a chance to make some long-awaited changes to the format of the show. He also shared that, while Gatto has left a huge hole and is deeply missed, the remaining three stars have been given a bit more creative freedom and space to explore new ideas.
Gatto does not seem to be leaving the comedy world altogether. At the end of his post, he writes, "As I work through the challenges I am facing, I hope to and am excited to create new ways to entertain you." He later announced that he still plans to have his own comedy tour, A Night of Comedy with Joe Gatto. The tour has limited dates across the country, mostly during the summer months of this year.
Impractical Jokers has run on TruTv network for nine seasons and follows the four childhood best friends playing pranks on each other and daring them to complete embarrassing dares in public. The four stars also have their own comedy group, The Tenderloins, and have gone on multiple world tours. They have also hosted other shows, including The Misery Index, and released a feature film.
Fans are hurting and mourning Gatto's departure from the show. However, no one will ever forget the laughs and happiness Gatto provided.
Leave a Comment
About the Writer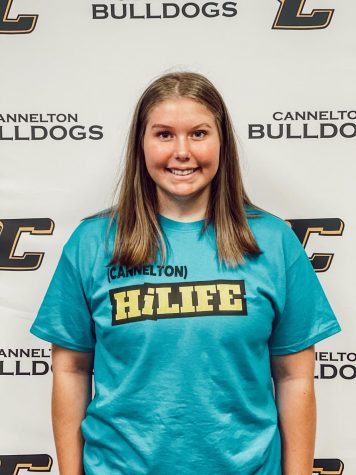 Bria Garrett, Writer
Hi, I'm Bria Garrett. This is my fourth year writing for the Cannelton HiLife. I participate in volleyball,...