Unforgettable Moments Of February 2020
As February comes to an end, we remember all of the good and bad times it brought us. From the devastating death of Pop Smoke, to Leap Year. Here are some of the most unforgettable moments. 
At the beginning of February, Nikita Pearl Waligwa, Disney's Queen of Katwe star, passed away at the age of 15. When she was only 12, she was diagnosed with a brain tumor, and suffered from it for 3 years. People that knew and loved Queen of Katwe will continue to mourn the death of Nikita. 
Another death that was very tragic was the death of the rapper, Pop Smoke. He died on February 19th, in a home invasion, and was killed at the age of 20. 
Wrapping up the month was an extra day added to the month and year. When this occurs it's called Leap Year. The reason we have a Leap Year is to help synchronize the calendar year with the solar year, or the length of time it takes the earth to complete its orbit around the sun. This only happens once every 4 years, and is a very unfortunate day to have your birthday land on. 
The month of February was very memorable, and definitely one we will never forget. We will continue to mourn the deaths of the people we loved, and celebrate another Leap Year spent together. 
Leave a Comment
About the Contributor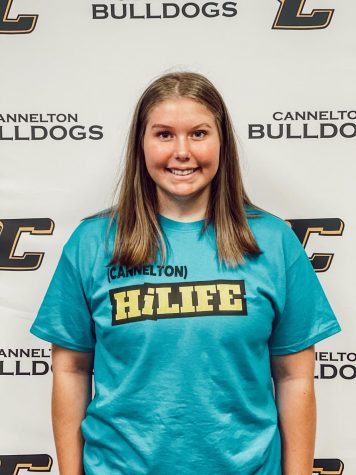 Bria Garrett, Writer
Hi, I'm Bria Garrett. This is my fourth year writing for the Cannelton HiLife. I participate in volleyball,...