Johnson & Johnson Sued
The huge company faces a massive lawsuit that could be the first of many.
This past Monday, an Oklahoma judge ordered Johnson & Johnson to pay $572 million for their involvement in the opioid crisis. With this, we could potentially be seeing multiple other pharmaceutical companies forced to also take responsibility. Just this week, another company agreed to settle over 2,000 cases, worth billions of dollars. The real question is – why is Johnson & Johnson being held accountable?
It is no secret that Johnson & Johnson really didn't take into consideration how addicting and dangerous opioids can be, and how they misled their customers. The state argued that Johnson & Johnson distributed and supplied opiate ingredients to other suppliers throughout the U.S. They also argued that Johnson & Johnson used a marketing campaign that disseminated that opioids contained a "low risk of abuse and a low danger" (lifehacker.com). Through 2011 and 2015, about 2,100 people died in Oklahoma from unintentional prescription opioid overdose, according to a copy of the lawsuit obtained by lifehacker.com.
Originally, Oklahoma asked for $17.5 billion across the next 30 years, however it was argued that the state "did not present sufficient evidence of the amount of time and the costs necessary, beyond year one, to abate the opioid crisis" (lifehacker.com). Essentially, the judge cut that price tag into 1/30th, which is the $572 million that Johnson & Johnson will be paying. So, why is this case important?
This is the first time that any pharmaceutical company has been held accountable in the ongoing opioid crisis. Oklahoma settled lawsuits earlier this year with both Purdue Pharma, the makers of Oxycontin, and Teva Pharmaceuticals, for $270 million, and $85 million each earlier this year. However, both companies "denied any wrongdoing or involvement in the crisis" (lifehacker.com). This Johnson & Johnson case will lead to more, similar cases in other states moving forward. There are at least 36 other states filing cases against drug makers for their role in the ongoing opioid crisis. This isn't counting the thousands of other cities, countries, and Native American tribes filing cases.
State officials and lawmakers will decide how the money will be used. Christopher Ruhm, a professor at the University of Virginia, supported a proposal that included addiction treatment services, public medication disposal, education, pain services, and more. All of which entail a much greater cost than the $572 million. Of course, Johnson & Johnson's attorneys have already planned to appeal the case, so the judgement could change. Depending on the outcome, we could definitely see other pharmaceutical companies being involved in lawsuits in the near future.
Leave a Comment
About the Contributors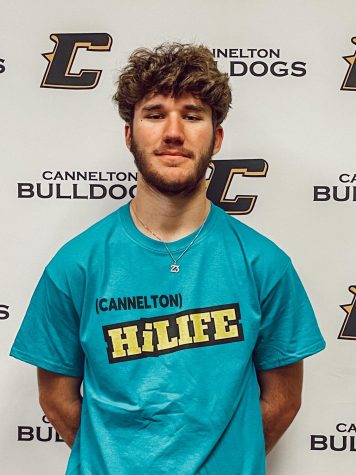 Jhett Garrett, Editor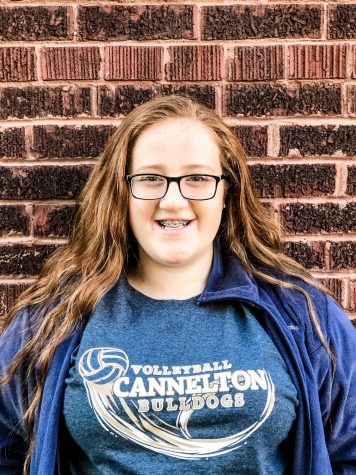 Lori Northern, Writer
I am in the 11th grade at Cannelton High School. This is my first year writing for the HiLife staff....