BREAKING NEWS: Astros Hit with Massive Punishment Following Sign Stealing Incident
After weeks of investigation, the MLB and Rob Manfred have finally released what punishments the Houston Astros will receive for their sign stealing during the 2017 season.
Their manager, AJ Hinch, and their general manager, Jeff Luhnow, received a 1 year suspension. The team loses their first and second round picks for the 2020 and 2021 seasons, and the team has been fined $5 million. Since the suspension, the Astros have dismissed Hinch and Luhnow, and are currently searching for both positions.
The Boston Red Sox and Alex Cora are also currently awaiting their punishment for the same sign stealing during the 2018 season. We expect these punishments to come out within the next few days.
Leave a Comment
About the Writer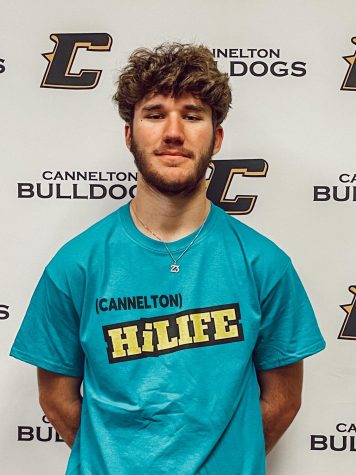 Jhett Garrett, Editor