When Will the MLB Lockout End?
The MLB lockout has been going on for 90+ days and still has not seen a deal. The cancellation of games was put in place and is still being threatened. More games will be canceled if the MLB and the MLB's Players Association do not reach a deal soon. The first week of spring training games has already been canceled, and it will not stop until they reach an agreement. There are a few different outcomes to this lockout, and only time will tell which will come true.
The first outcome is that a deal is presented tonight, they reach an agreement, and the lockout is lifted. March 9th's meeting has a chance of lifting the lockout as MLB has proposed their "best" offer. However, the union unanimously declined MLB's best offer so far. So tonight, the MLBPA will present a new proposal, and baseball could be back, and baseball continues as scheduled.
The second outcome could be that tonight's deal is declined. If that happens, I think players will step up and say something. If a deal is not made tonight, baseball will be gone for 100 days, becoming the second-longest baseball lockout. So far, the longest lockout has been the 1994-95 lockout, which lasted 232 days. If they do not reach a deal tonight, more games will get canceled, and all opening day games will not happen this year.
The third outcome, which is my prediction, is that the lockout will continue for around 1-2 months, and the regular season will only have about 120 games. Many players will go on strike to get baseball to come back. Many fans will find a different sport to watch as they claim that the owners "don't care about the sport."
Leave a Comment
About the Contributors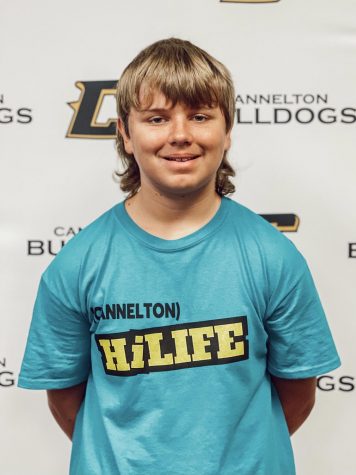 Gage Garrett, Writer
My name is Gage Garrett. I'm a third year junior writer for the Cannelton HiLife. My favorite pro sports...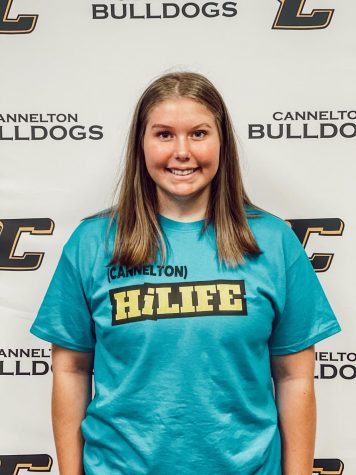 Bria Garrett, Writer
Hi, I'm Bria Garrett. This is my fourth year writing for the Cannelton HiLife. I participate in volleyball,...