The Mystery of the Silver Spoons
Everyone remembers school lunches. The cafeteria food, the plastic lunch trays, and the cheap metal or plastic silverware. But, what if not everyone remembers using the cheap spoons, forks, and knives? What if some people remember real silverware?
On August 5th, the members of Cannelton High School's cafeteria staff were going through an old storage room when they found a box of real silver spoons, forks, and knives. They appeared to be very old and rusted. They have been cleaned and polished as much as possible. As they inspected them, they discovered that each piece of silverware has a tiny "CHS" engraved on the end of the handle.
After asking a few people, he began to assume that these spoons were a lot older than you'd think. Right now, we know next to nothing about these spoons. We have yet to find any information on this silverware set.
If you know anything about this silverware, please contact us!
Phone number: (812)-547-3296 
Email: [email protected]
Or, comment on this article post or this Facebook post.
We will update this post as we find more information. Thank you!
Leave a Comment
About the Writer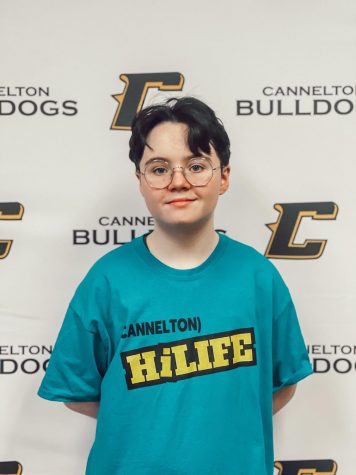 Jay Henson, Writer
Hi, my name is Jayce Henson, formerly known by another name, and commonly known as Jay. This year, I'm...