Star Wars: A 2019 Overview
The Star Wars Movie Franchise has been around since 1977 and includes 9 movies, 3 television shows and a very big collection of merchandise.
Star Wars has done many collaborations with a variety of games, such as Fortnite and ROBLOX, two very popular video games nowadays. The franchise even has its own set of games, including Star Wars Battlefront 1 and 2. The newest video game was just released on November 15th, 2019 – Star Wars: Jedi Fallen Order. If you buy Jedi Fallen Order and you own Fortnite, you get the exclusive Imperial Stormtrooper outfit to wear to battle.
When Disney+ introduced a new television show named The Mandalorian, many Star Wars fans were ecstatic. The Mandalorian follows the story of a lone bounty hunter who searches around the entire galaxy for large and small bounties, even a baby Master Yoda!
The newest movie being released is Star Wars: The Rise of the Skywalker. This movie is about Rey, Finn, and Poe Dameron in their final battle against the First Order. Star Wars: The Rise of the Skywalker releases on December 20th, 2019.
In some countries, people have already seen the movie but the reviews say the movie is probably the worst in the Trilogy. Reviews say that the movie was exciting but had very little effort put into it. Many Star Wars fans were disappointed by the final result of the Rise of the Skywalker.
Despite its age, the Star Wars universe is continually expanding and only gets better with each new addition.
Leave a Comment
About the Writer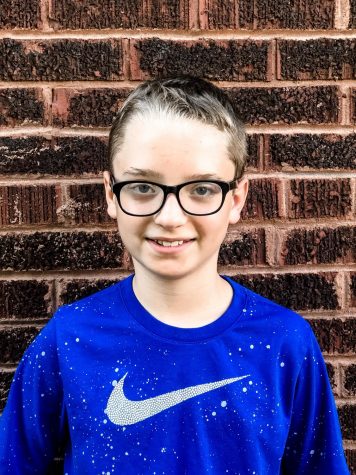 Rylan Snyder, Junior Writer/Music Tech.
My name is Rylan Snyder. I am 12 years old. I like to listen to music. I'm really into basketball; my...