Joe Burrow is the Heisman. Here's why.
Can we just go ahead and give him the trophy?
If you have read my weekly college football articles, then you know who my favorite player in all of college football is. From the start, I have been behind this man and have always believed that he is the best quarterback in the nation. This past Saturday was a huge deciding factor in not only who was going to go to the College Football Playoff, but who was going to win the Heisman Award. My man, Joe Burrow, proved just what I have been saying all season long: LSU is the best team in the nation, and Joe Burrow is the best quarterback in the nation.
LSU started off red hot and went up 33-13 at the half. However, Alabama isn't considered the greatest college football program in history for nothing. They held LSU to only 13 points in the second half, and scored 28 points themselves in the final two quarters of the game, including a 21 point fourth quarter. Don't get me wrong, Alabama is a great team and they deserve to be a top team in the nation. However, they dug too deep of a hole for themselves, and there's only so much Alabama quarterback Tua Tagovailoa can do. Tua finished with 418 yards, 4 touchdowns, and a pick.
On the year, Burrow has thrown for 3,198 yards, 33 touchdowns, and only 4 interceptions. He owns victories against Texas, Florida, Auburn, and, more recently, Alabama. In those games alone, he has thrown for 11 touchdowns, 1,478 yards, and 2 interceptions. LSU is currently the number 1 team in the nation, and they have a major shot in the college football playoff.
In my eyes, Joe Burrow is the Heisman. He has earned it. If the Alabama game didn't secure that for him, I don't know what will prove it to you.
See for yourself, when LSU takes on Ole Miss this Saturday.
Leave a Comment
About the Writer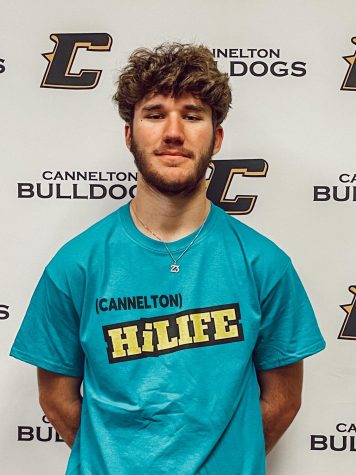 Jhett Garrett, Editor