Top 5 Halloween Costumes of 2019
This year's trending characters top the list.
October is known for many things: football, pumpkins, changing leaves, and, most importantly, Halloween! Almost everyone; no matter your gender, race, religion, or sexuality; celebrates this holiday, which is known for bringing out creativity and fun. Each year, thousands of people don costumes and become someone else for a single night at the end of October. These people are young children celebrating the holiday by trick-or-treating, or adults having costume parties with family, friends, or coworkers. Please enjoy the most popular costume ideas for this Halloween, and maybe you'll find some inspiration for your own costume.
At the top of the list is the clown IT, one of the top grossing films of the year with its second installment, IT Chapter 2, being released just over one month ago.
As a runner-up we have an all-time favorite: a Witch. With many unique designs available, you can become either the scariest or friendliest witch you want this Halloween.
In third place, many have chosen to become Spider-Man, after the release of Spider-Man: Far From Home.
Coming in fourth, a mass of people have decided to emulate dinosaurs from Jurassic World: Fallen Kingdom, the newest installment in the Jurassic Park franchise.
In last, we have characters from the Disney movie Descendants 3. These include both heroes, such as Mal, Evie, and Ben, and villians, like Audrey, Uma, and Hades.
Many of these costume options sold out quickly, so make your costume decision early!
View Comments (1)
About the Writer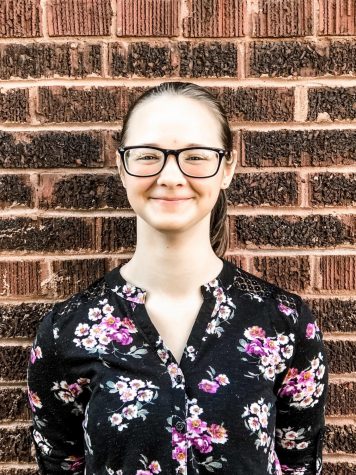 Kourtney Masterson, Senior Writer
I am a Senior and first-time Cannelton HiLife Staff Writer. I am a member of National Honor Society and...