Eighth Grade Bulldogs Fall to Rebels, Racers
Hang on for a minute...we're trying to find some more stories you might like.
On Wednesday, December 4th, our junior high boys played the St. Romuald Rebels in Rockport.
Our boys stuck with the Rebels the whole game, but fell to them by just a point in the 4th quarter, ending in a 35-34 point loss.
Of those 34 points, Khalill Little lead the team with 18 points. Following Little, Trevor Hale had 9 points. Caleb Hulse hit a 3 point buzzer beater to tie the game at halftime. Brayden Puckett and Josh Mills both had 2 points.
Thursday, December 12th our middle school boys took on the Evansville Racers for the second time this season.
The 8th grade Bulldogs were unable to secure the win, losing to the Racers 52-18.
Of our scored 18 points, Khalill Little lead the team with 9. Following Little, Trevor Hale had 7 points. Finally, Josh Mills completed the game with 2 points.
The middle school boys and girls teams will travel to St. Bernard on Monday, December 16th.
About the Writer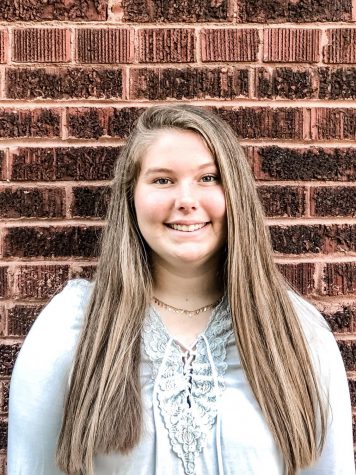 Bria Garrett, Junior Writer
Hi! My name is Bria Garrett. I am a 7th grader at Cannelton Junior High School. This is my second year writing for the Cannelton HiLife. My favorite sport...