BREAKING NEWS: Fire Breaks Out at Tell City Riverport Building
BREAKING NEWS!!!
Local building in Tell City, Indiana, the Old Swiss Plywood Building, located in the 200 block of Main Street, has caught on fire, and caved in. The fire started around 11 AM this morning. We sent Cannelton students, Lori Northern, and Gavin Melton to the scene.
When they got there, there were water bottles everywhere, and a blockade closer to the building. By the time they left, there was one by C.V.S. There were multiple blockades all down Main Street. People were walking right past the blockades, so Lori and Gavin decided to go closer for some pictures. The news reporter they spoke to told them they could get as close as they would like.
Fire Fighters from Cannelton, Tell City, Huntingburg, Anderson Township, Carter District, Jasper, Cloverport, as well as other trucks that are hauling in water, are currently on the scene. Another Cannelton student on the scene said, "There are about 35 fire trucks on the scene."
Tell City's softball, as well as Archery, and the Dance Haven Studio equipment were all inside of the building. A lot of the equipment has been saved and is outside of the building.
We will keep you as updated as possible.
Leave a Comment
About the Contributors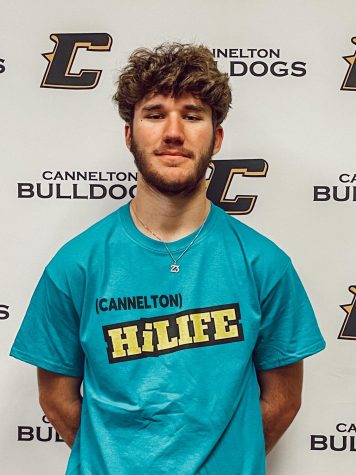 Jhett Garrett, Editor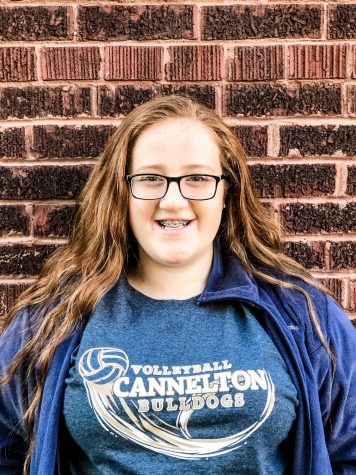 Lori Northern, Writer
I am in the 11th grade at Cannelton High School. This is my first year writing for the HiLife staff....