The Results Are In: Perry County Desperately Needs More Childcare Options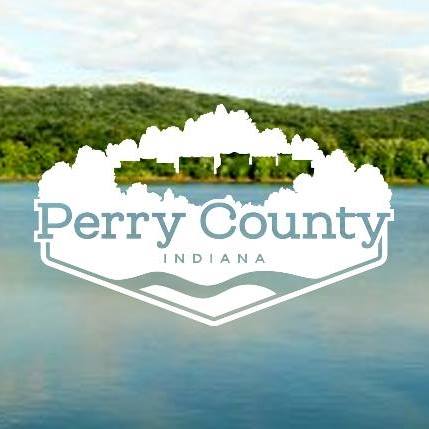 In February, the Perry County Development Corporation asked for community input on current childcare options. To read more about the survey, check out this article and this video.
The Perry County Development Cooperation have dedicated their time to save childcare in Perry County. To take initiative, the first step they took was creating a survey for Perry County residents to take. The results of this survey are in and the positive future of childcare is in action. 
The brains of the operation, Erin Emerson, had sat down with us before and discussed the goal for this survey. Her biggest goal being finding out what the needs are for the children of our community. The survey did reveal a lot of needs for childcare in the community. Emerson stated, "Six in ten parents are satisfied with their current child care and/or preschool situation, but more than half still report child care and/or preschool issues negatively impacting their work." This shows the PCDC that some serious changes need to be made to save not just the parent's work situations, but their children's safety as well. 
Emerson and her team aren't stopping at the survey, it was just the first stepping stone in making real change in Perry County. 
The next step is to use the data to make plans for the future. To do this, Emerson will need to involve as many community groups as possible. Emerson added, "The need is so great that Perry Childcare will not be able to meet it alone so it will be crucial to involve the overall community as well as other current and prospective providers." 
All in all, Emerson has done a great job saving childcare for the community. We are excited to see where Emerson and the PCDC go with the next steps in making the county a safer place for the children and a more comfortable environment for the parents in the workforce. Not just Emerson, but by submitting their responses in the survey, the community has also contributed to making this huge and effective change within the county.
Leave a Comment
About the Writer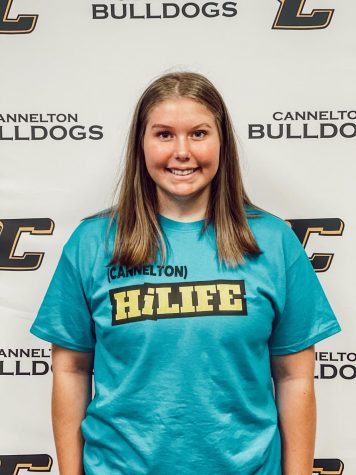 Bria Garrett, Writer
Hi, I'm Bria Garrett. This is my fourth year writing for the Cannelton HiLife. I participate in volleyball,...