The Problem with Hallmark Movies
Spoiler alert: they all end the same.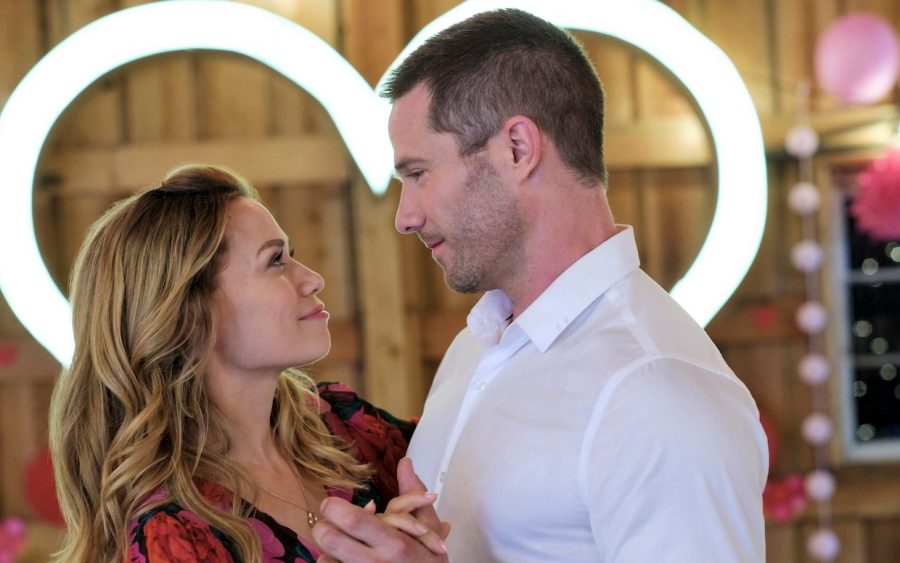 Hallmark movies are charming and really make it feel like Christmas. They have all the Christmas music and the Christmas carols, plus all the snow, the presents, and the gift shops with Santa, and it feels like Christmas. Although all Hallmark movies are supposed to be different, they mostly have the same theme and storyline – finding romance and a happily ever after.
The most common storyline involves someone leaving somebody and returning home for the holidays. The main character then falls in love with someone from their small town. Some of the movies stray from this plot. For example, some movies are about baking for Christmas or singers and other special talents.
Nearly every Hallmark Christmas movie takes place in a small town, and two people fall in love. All Christmas movies have to have a happy ending, and what better way than to find your true love.
Yes, Hallmark movies are great, but they are also very predictable. You can always guess what's going to happen next, and you're always able to figure out what the next move will be before it happens. Either they're going to fall in love, or their business is going to open in time for Christmas.
That is the trademark of a Hallmark movie – finding true love and happiness, and everyone ends up happily ever after.
Leave a Comment
About the Contributor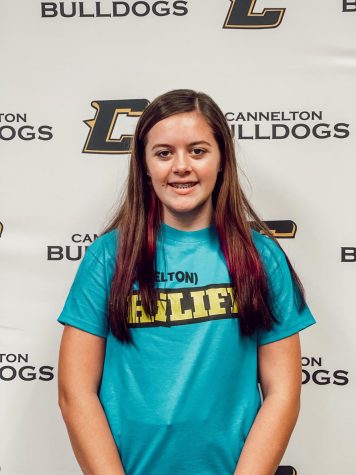 Kylie Anastasiades, Writer
Hi, my name is Kylie! This is my fourth year being a part of the Cannelton HiLife. I am involved in softball,...