The Best Holiday Cookie
Many people like to cherish the Christmas spirit by making their favorite cookies with family and friends. There is an abundance of cookies people bake during the holidays; the options are limitless. Even though there are many delicious cookies to choose from, one of my absolute favorite cookies is the no-bake cookie.
My favorite cookie by far is the no-bake cookie for several reasons. First, no-bakes are extremely easy and fast to make. The taste is a fantastic chocolate and peanut butter combination, with a soft and fudgy texture. However, there are so many other delicious cookie options.
Throughout December, everyone has their own traditions and cookies they like to eat. There are a variety of cookies to choose from, such as snickerdoodles, chocolate chip, sugar, peanut butter, m&m, frosted cookies, and so many more.
Regardless of my opinions on favoring no-bake cookies, it seems that most other people think differently. The popular recipe website RealSimple gathered data to find out that the number-one fan favorite cookie during the holidays is Peanut Butter Blossoms. Their Peanut Butter Blossom cookie recipe has the most searches and is well-known throughout the internet.
"
"Other top most popular Christmas cookies include Sugar Cookie M&M's Bars (beloved in five states), Sugar Cookie Cutouts (baked often in four states), and Easy Italian Christmas Cookies (adored in four states)."
— realsimple.com
There are so many different opinions on the best holiday cookie, as there are a plentiful amount of cookie choices. Regardless of how many other cookies came close to being my favorite, such as snickerdoodle, my favorite will forever be no-bake.
What is your favorite Christmas cookie?
Sorry, there was an error loading this poll.
Leave a Comment
About the Contributors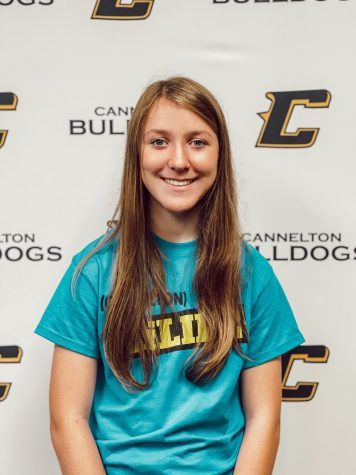 Makayla Hulse, Writer
Hi, my name is Makayla! I'm 14 years old and this is my second year being apart of the HiLife. I like...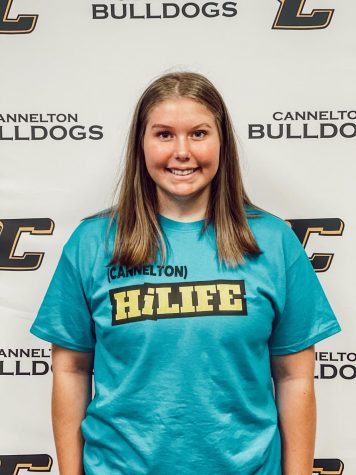 Bria Garrett, Writer
Hi, I'm Bria Garrett. This is my fourth year writing for the Cannelton HiLife. I participate in volleyball,...