Cannelton High School Looks Forward to Big Celebration
Next year, Cannelton High School is celebrating a major milestone.
"In the year 2022, Cannelton High School, the physical building, will be celebrating its 100th birthday," explains Cannelton High School Principal Michael Snyder.
Principal Snyder and Cannelton staff are partnering with city and community organizations to plan celebrations throughout the year.
Principal Snyder notes, "I have already talked with one of the community foundations about having an open house here at the school during the Heritage Festival, as long as we're able to have the Heritage Festival this year, and I think that's something that we will probably be able to do."
Celebrating something as simple as the birthday of a building may not seem like a big deal. However, it is especially important in small communities that are rich in tradition, like Cannelton. Commemorating this occasion will honor the past, celebrate the present, and inspire the future.
"It's very important for communities to have something like a school, or maybe some type of business or organization, that allows people from that community and around that community to be together. That way, once they're adults, the hope would be that they are prepared to lead our community as the next generation," adds Principal Snyder.
One of Cannelton High School's most senior staff members, high school English teacher Dayna Hinton, echoed Principal Snyder's sentiment on just how important this milestone will be for our community.
Hinton explains, "Our community is so close and tight-knit. We're all one big family, and to be here for 100 years is a pretty amazing achievement."
Bulldogs from all across the world are looking forward to next year's festivities.
View Comments (1)
About the Writer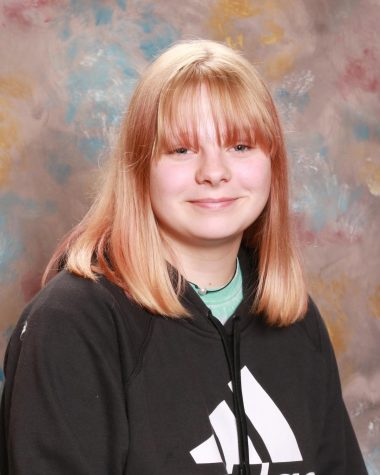 Jayden Hayden, Junior Writer
Hey, I'm Jayden! I'm an eighth grader and a first-year HiLife staff writer.