Off the Tracks Volume 6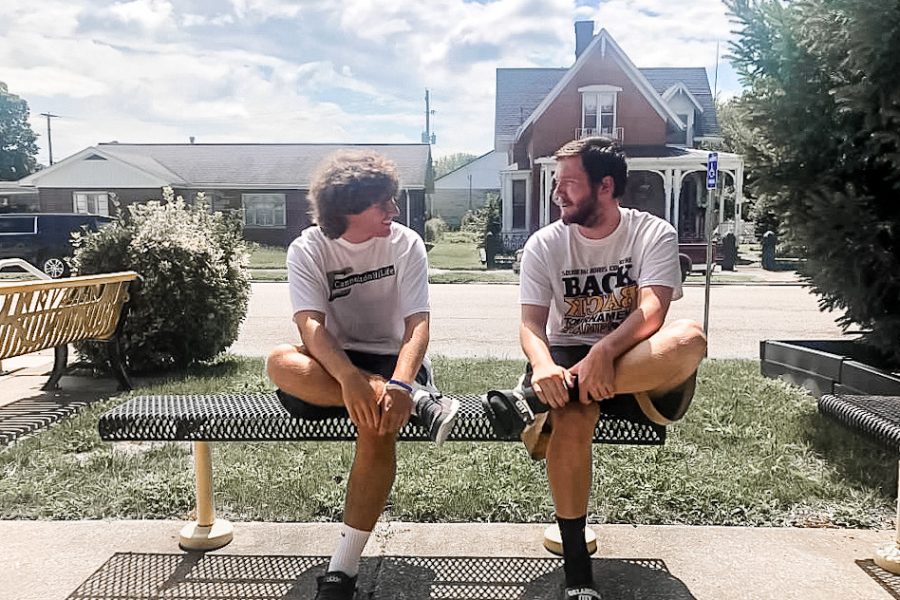 Jhett and Rafe dive back into weekly sports action while discussing other topics and looking at the week ahead from their new set. Recorded on November 7th, 2020.
Listen to Off the Tracks:
*YouTube: https://www.youtube.com/channel/UCHhs-dXBC5wGRUJSm21vXQA
Volume 6 on YouTube: https://www.youtube.com/watch?v=UHyLQ-27tOM
*SoundCloud: https://soundcloud.com/user-299590540
Volume 6 on SoundCloud:
*Find us on iTunes and Spotify by searching "Off the Tracks" by Cannelton HiLife
*and you can listen right here on our Cannelton HiLife page.
Follow us on Facebook and Instagram for the latest podcasts, behind the scenes, and more!
Facebook: https://www.facebook.com/offthetrackspodcast
About the Contributor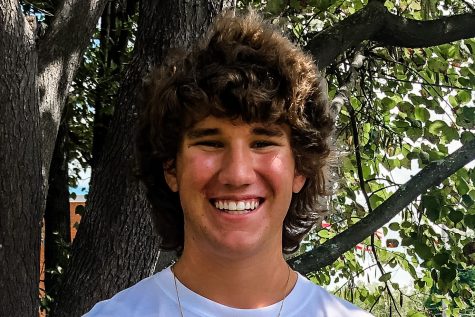 Jhett Garrett, Editor/Podcast Director
My name is Jhett Garrett. I'm a Junior, I play baseball and basketball, and I miss Rafe:(

(off the tracks coming soon....)