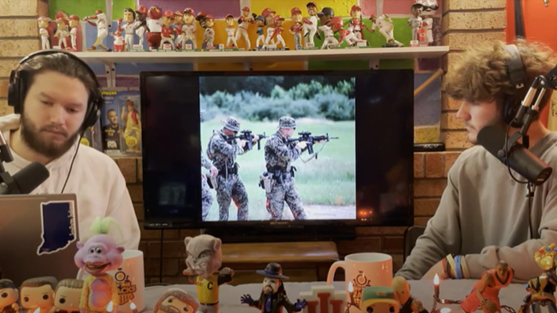 Off the Tracks: Veterans Day Interview with Patrick Lawson
Off the Tracks special guest podcast shared with the Cannelton HiLife.
Rafe and Jhett interview Cannelton High School graduate and active Marine Patrick Lawson.
Thank you for your service, Patrick!
*The Off the Tracks podcast is no longer affiliated with the Cannelton HiLife. This is a guest feature. They filmed this with their own equipment and of their own accord, and agreed to let the Cannelton HiLife share the video as part of the virtual Veterans Day program.