Off the Tracks Volume 7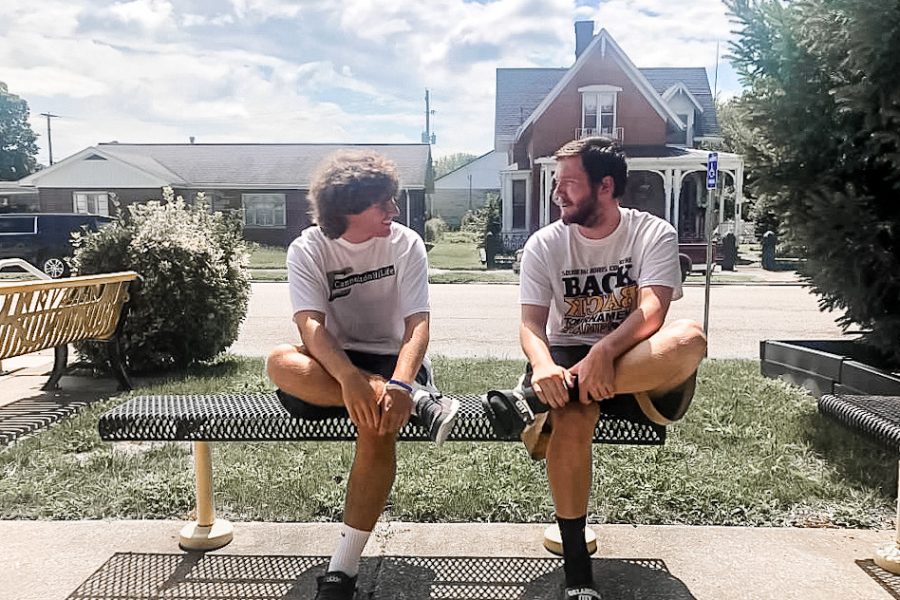 Jhett and Rafe talk about the week in college football, discuss the recent Playstation 5 drop, and other topics from the past week. Recorded on November 15, 2020.
Listen to Off the Tracks:
*YouTube: https://www.youtube.com/channel/UCHhs-dXBC5wGRUJSm21vXQA
Volume 7 on YouTube: https://www.youtube.com/watch?v=Py6pKSJ3sSk
*SoundCloud: https://soundcloud.com/user-299590540
Volume 7 on SoundCloud:
*Find us on iTunes and Spotify by searching "Off the Tracks" by Cannelton HiLife
*and you can listen right here on our Cannelton HiLife page.
Follow us on Facebook and Instagram for the latest podcasts, behind the scenes, and more!
Facebook: https://www.facebook.com/offthetrackspodcast
About the Writer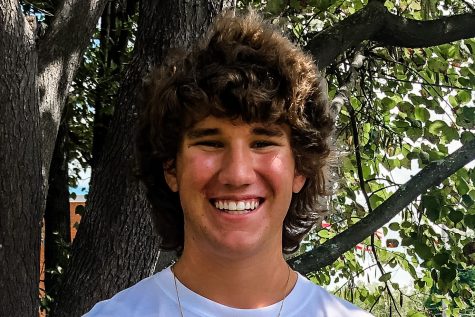 Jhett Garrett, Editor/Podcast Director
My name is Jhett Garrett. I'm a Junior, I play baseball and basketball, and I miss Rafe:(

(off the tracks coming soon....)