Varsity Bulldogs Split SRC Games
Cannelton's boys varsity basketball team competed in two Southern Roads Conference games on two straight Saturdays, against the Christian Academy of Madison Defenders and the Medora Hornets.
The first game against Madison took place on January 25t,h as the Bulldogs looked to pick up a road win against the Defenders. Madison, though, came out strong and took an early lead. Cannelton stayed competitive throughout the first half, but Madison was able to pull away in the 3rd and 4th quarters to secure a 53-32 win.
Rafe Garrett and Logan Marshall both led the Bulldogs in scoring with 8 points a piece. Garrett also led the team in rebounds with 11 boards, and Jace Bryant added 7 rebounds to the Bulldogs' total.
The following Saturday, Cannelton hosted the Medora Hornets in what was a much better outing for the Bulldogs. Cannelton jumped out to a 13-0 lead in the 1st quarter and didn't look back. They ran away with the victory in this conference matchup by a final score of 54-24.
Rafe Garrett led the team in scoring with 29 points. Garrett, along with Clayton White and Bryce Faulkenberg, led the Bulldogs in rebounding with 7 rebounds each.
Cannelton finishes 2-3 in regular season conference play this year. This isn't the record they were hoping to finish with, but they have shifted their focus to sectional play and competing for a sectional title at the end of the year.
Coach Michael Snyder has been keeping the team focused on their play and not their record by repeating to his team that "people will remember if you win a sectional, they won't remember your record or who you lost to in the regular season."
The Cannelton Hi-Life will have continuing coverage for all Cannelton sports. The next game for the Varsity Bulldogs is on Thursday, February 6th at Tell City.
Leave a Comment
About the Contributors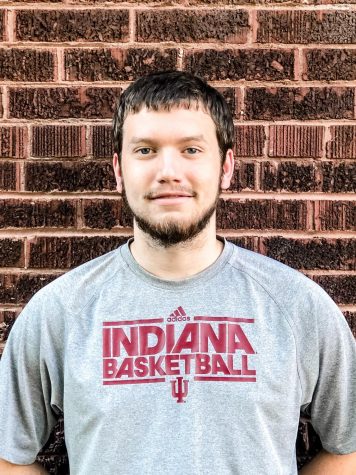 Rafe Garrett, Sports Editor
I am a senior at Cannelton High School. I play basketball and baseball. I am a member of National Honor...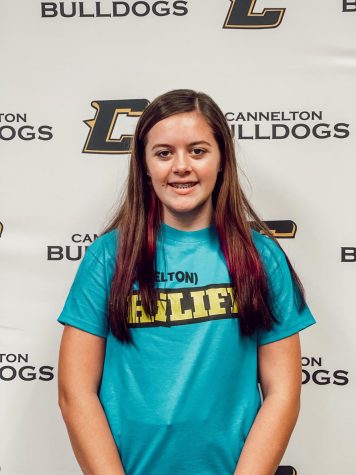 Kylie Anastasiades, Writer
Hi, my name is Kylie! This is my fourth year being a part of the Cannelton HiLife. I am involved in softball,...