Varsity, JV Boys Defeat SRC Rival Dugger Union
On December 21, Cannelton faced off against Southern Roads Conference Rival Dugger Union in their last game before the new year. Ending the year on a high note, both JV and Varsity won their matchups. Our varsity team won by a final score of 56 – 38.
Although the varsity team played well, they did rack up quite a few fouls throughout the game. According to Coach Michael Snyder, this was because, "The boys are aggressive, but when on defense they sometimes get out of position, especially when the opponent has had possession for awhile".
Top scorer for the game was Rafe Garrett with 12 points, followed by Clayton White with 10, and Jose Flores and Bryce Faulkenberg with 5 points each.
In order to remedy the number of fouls the boys commit, Coach Snyder has the team working on defense during practice.
The boys were outstanding on defense. "They played defense really well, even better than they have for the last couple of games. The improved defense allowed for more chances for the boys to score, which allowed us to win this game," commented Coach Snyder.
The JV boys also won their game against Dugger Union. Junior Sebastian McMahan and freshman Logan Larsen were the top scorers. The team played well both offensively and defensively.
This was the boys' third and final game this week, and the team was glad to leave on a win. Coach Snyder was very pleased with the boys and how hard they worked this week, saying, "I am really proud of the boys. This is their third game in a week and that takes a toll on your body. I am glad that they were able to finish it out with a win."
Leave a Comment
About the Writer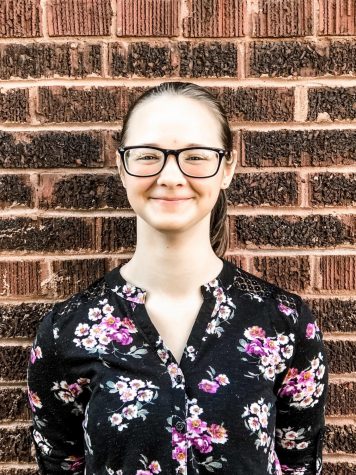 Kourtney Masterson, Senior Writer
I am a Senior and first-time Cannelton HiLife Staff Writer. I am a member of National Honor Society and...