Season Preview: Varsity Boys Basketball
The Cannelton High School boys' basketball season is quickly approaching. Coming off a 10-14 season, the Bulldogs look to improve even more and make big moves once sectional play begins.
However, Cannelton isn't looking ahead to March. This team makes it a point to take the season one game at a time, starting with Lanesville on Wednesday, November 27. The Bulldogs will be looking for a statement win over the Eagles to jump start their season and give them huge momentum early on.
We got a little preview of what Cannelton will be capable of this year in their scrimmage against Mt. Vernon on November 23. The Bulldogs really excelled against the man defense that Mt. Vernon played in the first 2 quarters. Cannelton also did well on the defensive end with their man-to-man defense, which will be their main defense this year.
Cannelton struggled against the Wildcats' zone defense in the final 2 quarters of the scrimmage. Zone offense will be something that the Bulldogs will need to work on to help them be successful this year.
The Bulldogs outside shooting looked to be better from last year, but there is still room for improvement.
Strength, conditioning, and shooting were the three main focus points this offseason. Coach Bill Dickerson believes these to be key factors in the Bulldogs success this year.
Cannelton is looking for another successful season after winning their conference in season and tournament play. There is a lot of excitement surrounding this year's team, and the Bulldogs expect to improve on a successful season from last year.
Cannelton Hi-Life will have all Bulldogs basketball coverage and updates, starting with their season kickoff against Lanesville.
Leave a Comment
About the Contributors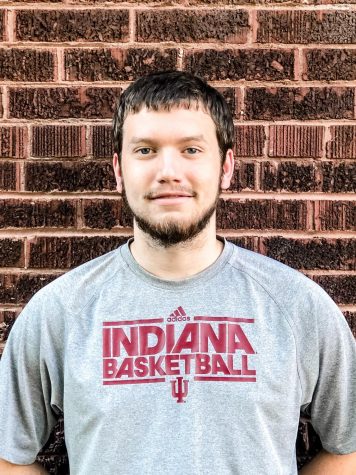 Rafe Garrett, Sports Editor
I am a senior at Cannelton High School. I play basketball and baseball. I am a member of National Honor...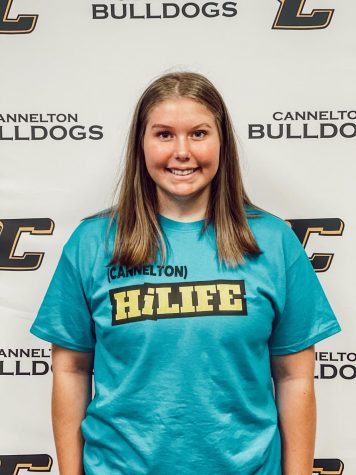 Bria Garrett, Writer
Hi, I'm Bria Garrett. This is my fourth year writing for the Cannelton HiLife. I participate in volleyball,...