Rebels Defeat Varsity Lady Bulldogs
The Cannelton girls' basketball team took on the South Spencer Rebels on Tuesday, November 12. Unfortunately, the girls were defeated 66-32.
Freshman Kendall Hale was the top scorer that night, tallying a total of 24 points throughout the game. Our next scorers were Charlotte Entwistle and Maggie Dawson, Entwistle with 4 points and Dawson with 2.
Entwistle was transitioned into a major ball-player during this game. Coach Garrett said she played ver well, adding, "I'm so proud of her and the progress she has made so far."
The team played 2-3 zone because of their low player count. Coach Garrett believes it is too risky to play man-to-man because it might lead to foul trouble that would damage the team irrevocably.
The team struggled defensively in the first half, and it contributed to the loss. Garrett said, "We were caught in a half-court trap during the first quarter, which we had lots of trouble handling, leading to a string of lay-ups for South Spencer."
South Spencer played both a 2-3 zone and man-to-man offense during the second half, which severely limited the Lady Bulldogs' scoring capabilities.
The girls also had a tough time with turnovers, with a team total of 23.
South Spencer settled down offensively in the second half, allowing Hale to make some headway towards closing the gap in points. The team was unable to score enough to defeat South Spencer, resulting in an overall record of 1-4.
Hale had a great game on both the offensive and defensive sides, with 10 defensive rebounds, 2 assists, and a block.
The Lady Bulldogs had a very tough time on defense, struggling  to stop the opposing team when they drove to the basket.Despite those defensive struggles, they had a total of 17 defensive rebounds and 5 offensive rebounds.
The Lady Bulldogs will take on Rock Creek at home this Friday, November 15th, after our junior high girls game.
Name

Pts

FG

3FG

FT

OREB

DREB

AST

STL

BLK

Charlotte 

Entwistle

#0

4

1/5

0/0

2/4

4

2

1

0

1

Caitlyn Chesterfield

#12

0

0/1

0/0

0/0

0

0

0

0

0

Sara

Crafton

#13

0

0/1

0/0

0/0

1

0

0

1

0

Kendall 

Hale

#22

24

9/19

2/7

4/6

0

10

2

0

1

Maggie Dawson

#25

2

1/4

0/1

0/0

0

1

0

0

0

Hannah 

Price 

#33

0

0/2

0/1

0/0

0

4

0

0

0
Leave a Comment
About the Contributors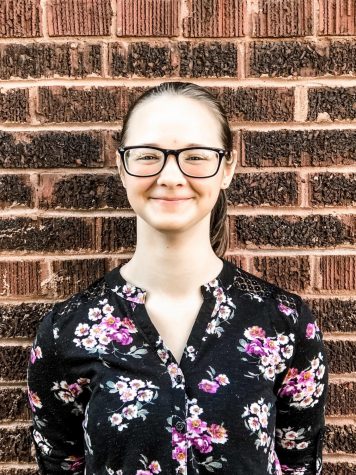 Kourtney Masterson, Senior Writer
I am a Senior and first-time Cannelton HiLife Staff Writer. I am a member of National Honor Society and...