8th Grade Boys Bested by Evansville Racers
On Thursday, November 7, our junior high boys traveled to Evansville to play against the Evansville Racers. Our 8th grade boys team is a great team to watch. You can really see their sportsmanship, and there is never a moment where they aren't working together. Personally, I think they have a good season ahead of them. However, they were unable to take home the win against the Racers and lost 30-19.
Trevor Hale lead the team in scoring that night with 6 points. Right behind him was 8th grader Khalill Little, who scored a total of 5 points. Their 6th grade teammates added another 6 points – Caleb Hulse added 4 points and Gage Garrett added 2 points.
Our junior high boys basketball teams don't play again until Wednesday, December 4th, when they travel with our girls basketball team to Cloverport to take on the Aces again.
Leave a Comment
About the Contributors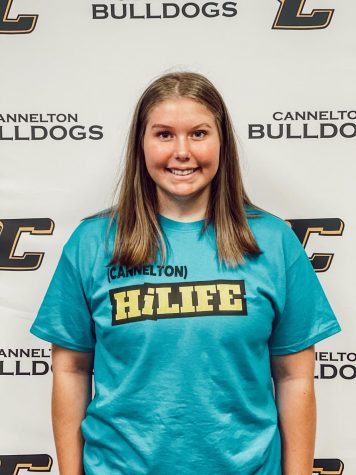 Bria Garrett, Writer
Hi, I'm Bria Garrett. This is my fourth year writing for the Cannelton HiLife. I participate in volleyball,...