Cannelton Bulldogs Junior High Volleyball Season Preview
A look at this year's CHS Junior High Volleyball team.
This year our middle school volleyball team is being coached by Mrs. Mikki Garrett. She is the 1st grade teacher at Myers Elementary School. She has been teaching for 23 years at Cannelton, and taught for two years at a private preschool before that.
This year our middle school volleyball team has 11 players. Our three new sixth graders are Brianna Evans, Brookyln O'Brien, and Chloe Hale. Returning from last year, our seventh graders this year are Kylie Anastasiades, Bria Garrett, and Makayla Hulse. Our three eighth grade athletes are Dankia Maffia, Jacquelynn Yoter, and Shyla Knapp.
We practice four times a week, every week, and we are working really hard to get better. Some of the things we do at practice are spiking, serving, and we practice game situations by scrimmaging.
When asked what her expectations for the team are, Mrs. Garrett answered, "I would like for all of our team members to work hard, support each other, and have fun. I want everyone to improve and understand the fundamentals to prepare them for high school volleyball."
So far we have played four games – against Springs Valley, Tell City twice, and South Spencer. We have won two 8th grade games against Tell City. All of the other games have been really close and we have all tried our best. We are looking forward to a great season!
Leave a Comment
About the Contributors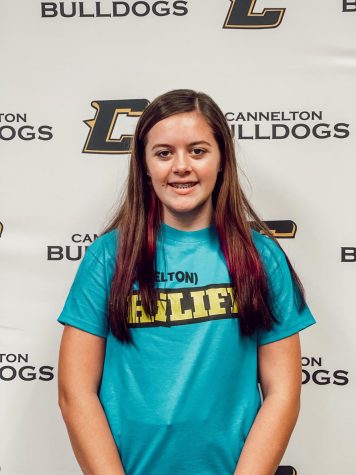 Kylie Anastasiades, Writer
Hi, my name is Kylie! This is my fourth year being a part of the Cannelton HiLife. I am involved in softball,...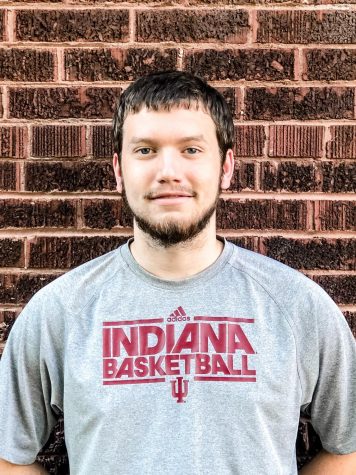 Rafe Garrett, Sports Editor
I am a senior at Cannelton High School. I play basketball and baseball. I am a member of National Honor...