Seniors: Guess Who?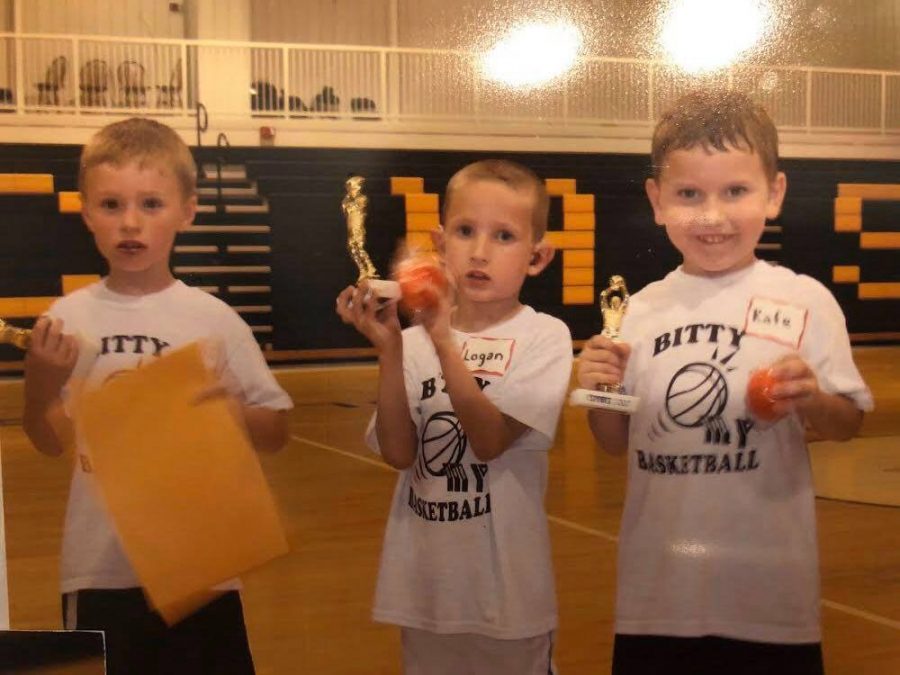 Below are photos of our seniors when they were babies.
Try to guess which baby photo belongs to each senior!
Use the form at the bottom of this page to submit your guesses!
(If you do not see a particular senior here, it is because they did not turn in a baby photo.)
Update (May 27, 2020): Answers are now posted at the bottom of the page, below the answer form!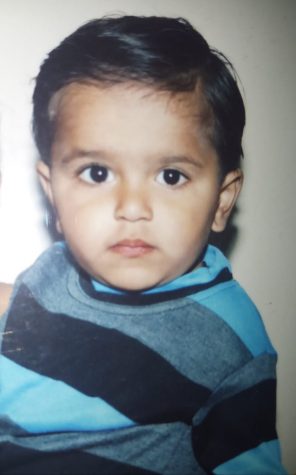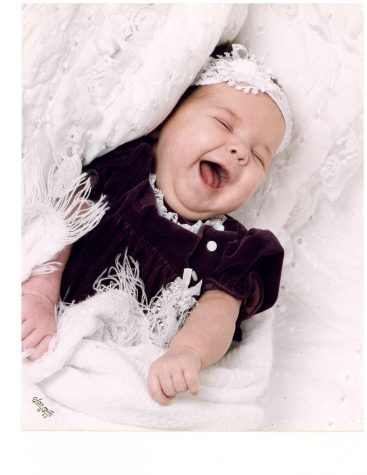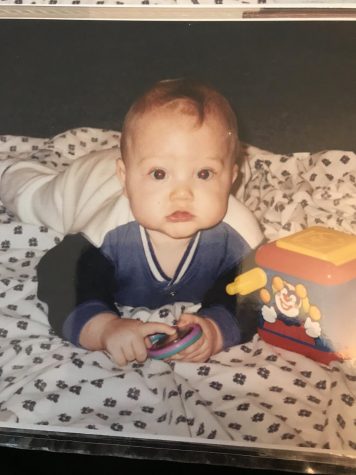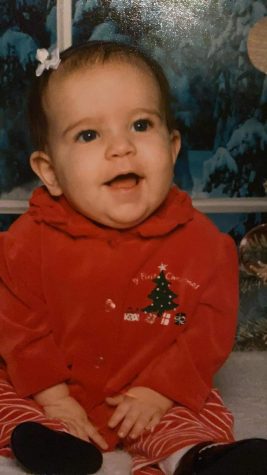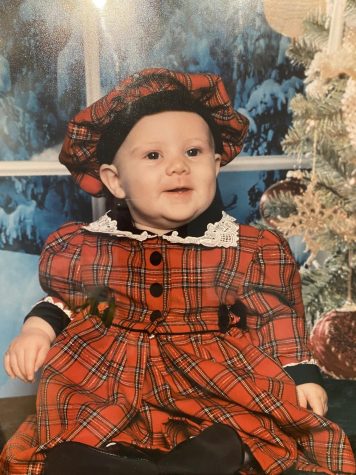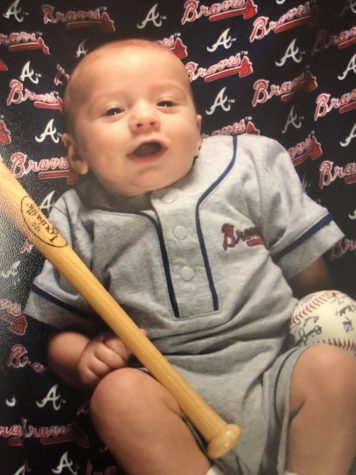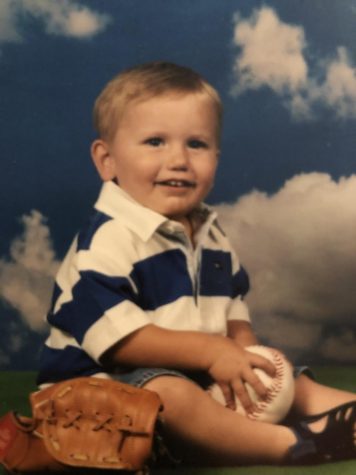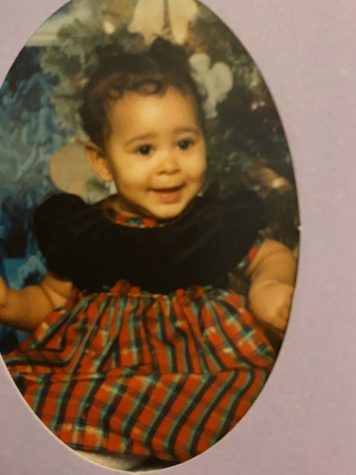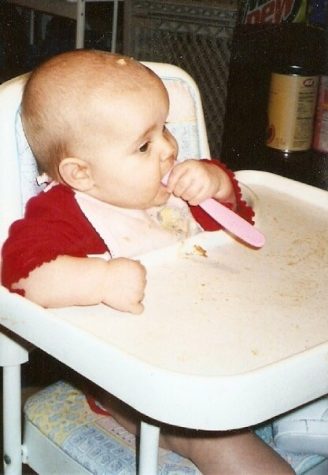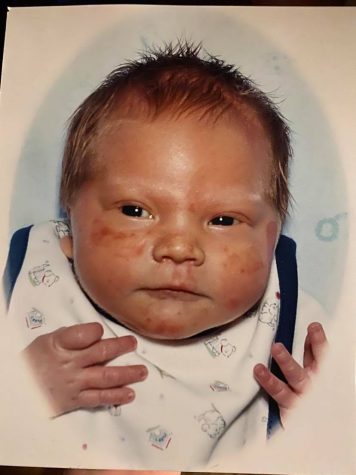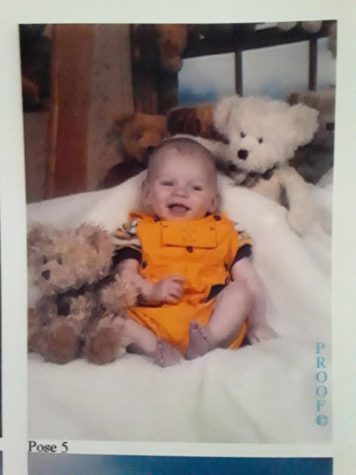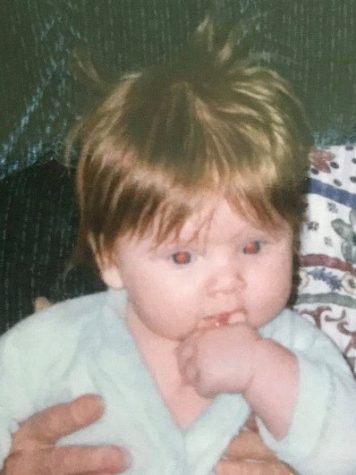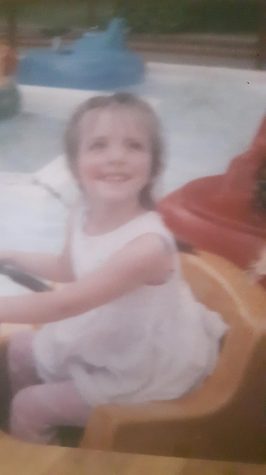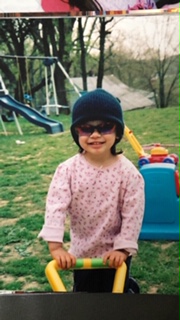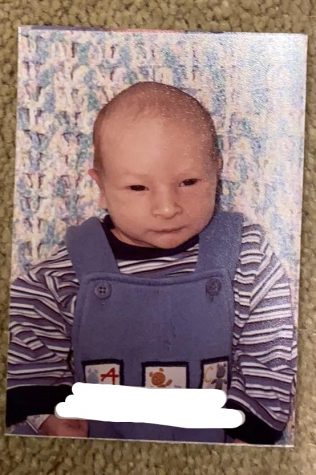 ANSWERS:
Baby Photo 1: Yash Patel
Baby Photo 2: Kourtney Masterson
Baby Photo 3: Patrick Lawson
Baby Photo 4: Danica Kleeman
Baby Photo 5: Kendra Anastasiades
Baby Photo 6: Bryce Faulkenberg
Baby Photo 7: Rafe Garrett
Baby Photo 8: Desha Little
Baby Photo 9: Megan Powers
Baby Photo 10: Isaac Corley
Baby Photo 11: Trenton Persohn
Baby Photo 12: Hannah Coon
Baby Photo 13: Madison Huff
Baby Photo 14: Tory Thomas
Baby Photo 15: Logan Marshall
About the Writer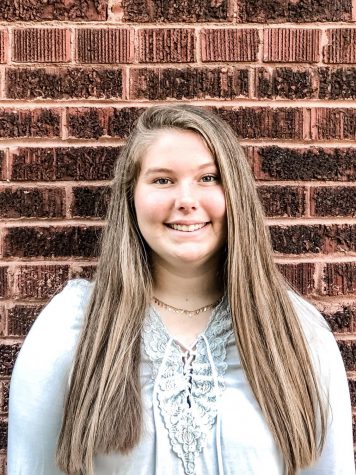 Bria Garrett, Junior Writer
Hi! My name is Bria. This is my third year writing for the Cannelton HiLife. I am in 8th grade. I participate in volleyball, softball, and cheer. I am...