Senior Spotlight: Trenton Persohn
Name: Trenton Persohn
Birthday: March 12th
Favorite Food: Iced Honey Bun
Favorite Drink: Mountain Dew Code Red
Dream Car: 1950 Volkswagen type 2
Favorite Clothing: Button Ups
Favorite Song: Gimmie Love
Favorite Music Group: Joji
Favorite Movie: Joker
Hobbies: Drawing
Favorite Restaurant: The Freezer
Favorite Color: Midnight Purple
Favorite Holiday: Halloween
Favorite Cartoon Character: Rin and Stimpy
Favorite Thing to Do: Play video games
Favorite Place to Go After School: Home
Favorite Thing to Watch on Netflix: American Horror Story
Dream Job: Bartender
If you could have 3 wishes, what would they be? More genie lamps, cure all diseases, and of course a trillion dollars.
Plans after High School: Get a job, improve my drawing, become a bartender.
What will you miss most about CHS? Making memories with the teachers and classmates.
Advice for underclassmen: Make sure to turn in your homework on time.
Leave a Comment
About the Contributor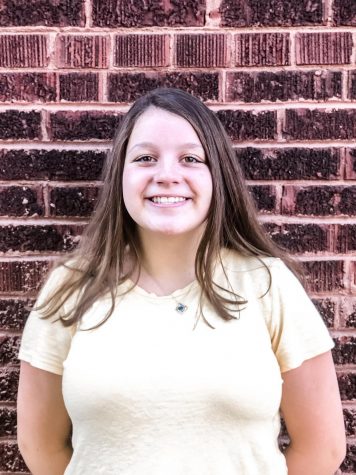 Jenessa Sturgeon, Writer
Hello! My name is Jenessa Sturgeon. I am a junior and a third-year writer for the HiLife. I play varsity...