Senior Spotlight: Bryce Faulkenberg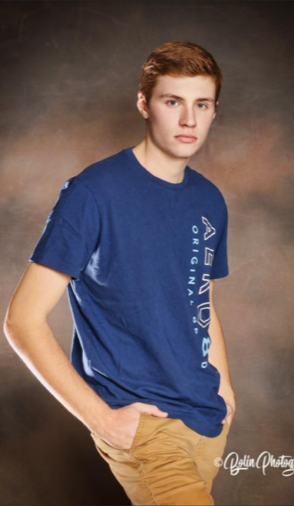 Name: Bryce Faulkenberg
Birthday: August 2nd
Favorite Food: Mac n Cheese
Favorite Drink: Sweet Tea
Dream Car: Nissan GTR
Dream Vacation: Hawaii
Favorite Clothing: Hoodies
Favorite Song: "Die For Me" – Post Malone
Favorite TV Show: All American
Hobbies: Baseball, Basketball, Gaming, Hanging with friends
Favorite Sport: Baseball
Favorite Sports Team: Golden State Warriors
Favorite Restaurant: Shoguns
Favorite Place to Go: Orlando, Florida
Favorite Color: Tiffany Blue
Favorite Holiday: 4th of July
Favorite Thing to Do: Sleep
Favorite Amusement Park: Universal
Favorite Teacher: Mr. Parr & Mrs. Hinton
Favorite Elementary Teacher: Mrs. Garrett
Favorite Place to Go After School: Home
Favorite Place to Eat Lunch: Taco Bell
Favorite Thing to Watch on Netflix: Stranger Things
Dream Job: Information Technologies
Plans after High School: undecided
High School Activities and Clubs: Basketball, Baseball, Cross Country, Pep Club, Student Council
Accomplishments and Awards: 2019 All Conference Baseball team
Most Memorable Moment: Back to Back SRC Basketball Tournament Champs
What will you miss most about CHS? Staff & Friends
Advice for underclassmen: It's here before you know it, make sure you do your work and turn it in.
A message to your family & friends: Thank you for all your love and support.
View Comments(1)
About the Contributor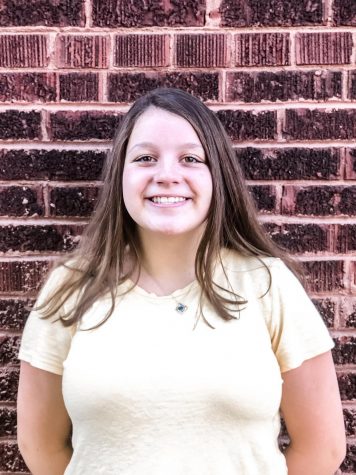 Jenessa Sturgeon, Writer
Hello! My name is Jenessa Sturgeon. I am a junior and a third-year writer for the HiLife. I play varsity...