Cannelton City Schools Open House Night 2019
CHS is hosting Open House Night for the first time in years.
This year, Cannelton High School will be having its first open house in many years. This year's Open House Night at the Junior/Senior High School is on Wednesday, September 4th. The open house will begin with a Title 1 meeting that all parents, guardians, and families are invited to attend. After the meeting concludes, the school will be open for students and their families to explore. Students can take their parents on a tour of the school, showing off their classrooms and sharing some of the work they have done so far.
The teachers will also be in the classrooms throughout Open House Night. Parents and families can chat with teachers about their students and ask any questions they may have. Students will be able to share classwork and things that they have done in class so far.
There will also be an Open House Night at Myers Elementary, on the following evening – Thursday, September 5th. The Open House Night at Myers will start with two meetings – another Title 1 meeting and a Parent – Teacher Organization (PTO) meeting. Students will then be able to take their parents and families through the school, and chat with their teachers. Our Cannelton Volunteer Fire Department will be at the Myers Open House Night, with firetrucks and goodies for Cannelton students. Cannelton City Schools is excited to expand our Open House nights and continue to expand our parent, family, and community involvement.
Leave a Comment
About the Contributor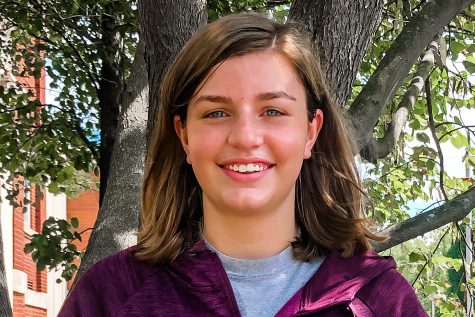 Makayla Reed, Writer
Hi! I'm Makayla. I am a freshman, and it's my fourth year writing for the Cannelton HiLife. I play volleyball...