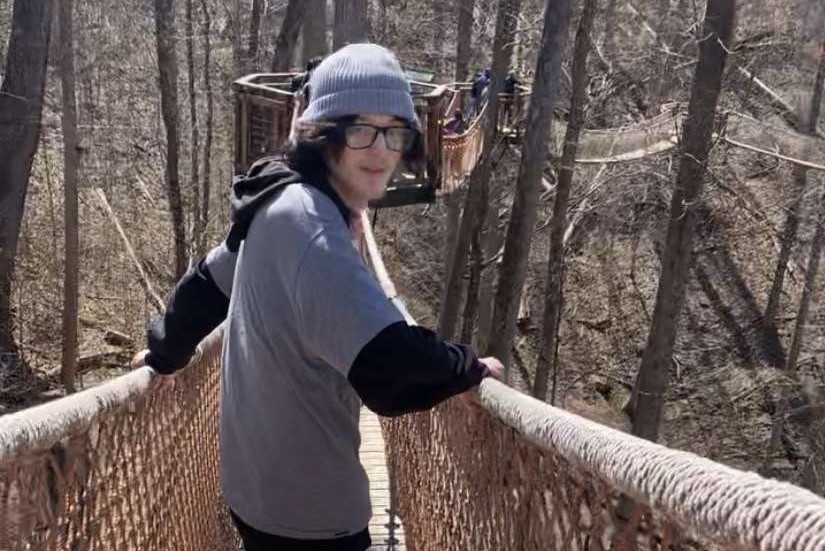 Senior Spotlight: Trey Miller
"Golly I'm just like you."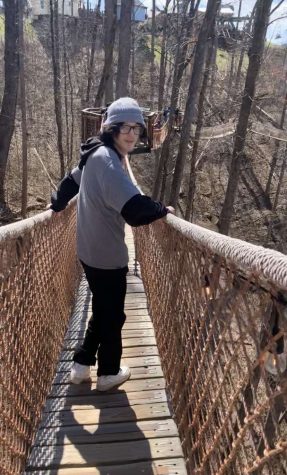 Your Name: Trey Miller
Future Plans: whatever comes
Most Memorable Moment: being in Mr. Parr's class with Hayden and Brett
What will you miss most after graduating? food
Job: Noble's IGA
Significant Other: Mia Weatherholt
Hobbies: skateboarding and tending to my plants
Favorite Food: blueberry cream pie
Favorite Restaurant: Wasabi 54
Favorite Color: black
Dream Vacation: mountains
Favorite Clothing: anything black or grey
Favorite Song: "Vienna" – Billy Joel / "Free Bird" – Lynyrd Skynyrd
Favorite Musical Artist/Group: Daughtry
Favorite TV Show: Stranger Things / That '70s Show
Favorite Actor: Tommy Chong
Favorite Fictional Character/Cartoon: Family Guy
Favorite Sport: football
Favorite Sports Team: Georgia Bulldogs
Favorite Thing to Do: skateboard
Favorite Place to Go: the riverbank
Favorite Holiday: Christmas
Favorite Pet: Kitty Cash Jr.
Favorite Subject: study hall
Favorite High School Teacher: Mrs. Hawkins
Favorite Elementary Teacher: William Tell Elementary
Favorite Place to go After School: work
Favorite Place to Eat Lunch: Dairy Queen
Favorite Thing to Watch on Netflix: Stranger Things
Favorite Thing to Watch on Hulu: Family Guy
Favorite Childhood Memory: having a friend like Brett
Favorite High School Memory: having good friends like Bryson and Emma
Where do you see yourself in 10 years? with good money
Advice for underclassmen? Calm down.
A message for your parents/guardians, family, friends, teachers, anyone important: Thank you.