Senior Spotlight: Hayden Smith
"You can't truly appreciate the top if you've never hit rock bottom." - Vanna B.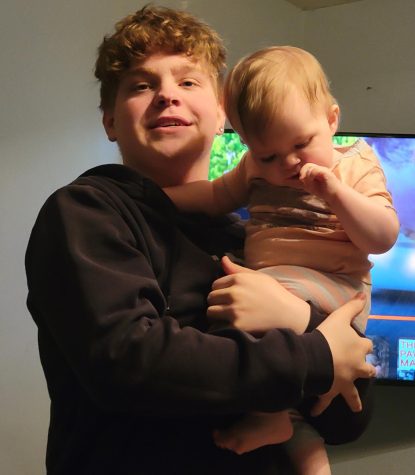 Your Name: Hayden Smith
Birthday: December 12
What will you miss most after graduating? Seeing people I go to school with
A message for your parents/guardians, family, friends, teachers, anyone important: I appreciate everything you have done for me whether I show it or not.