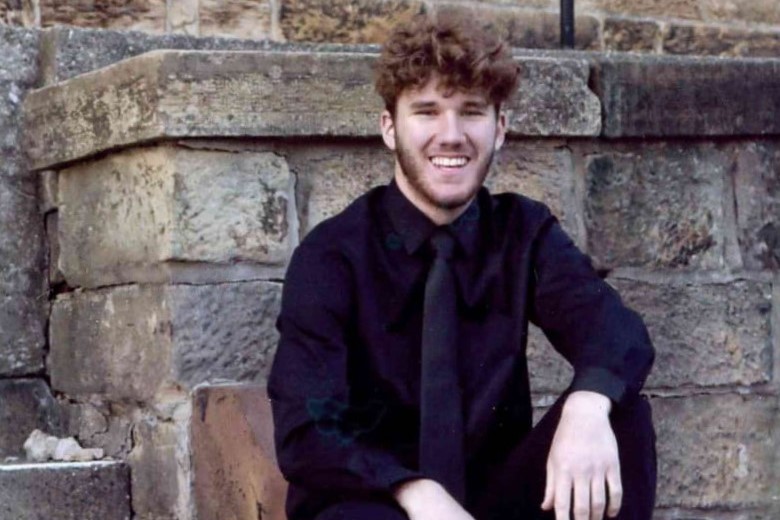 Debbie Taylor
Senior Spotlight: Jhett Garrett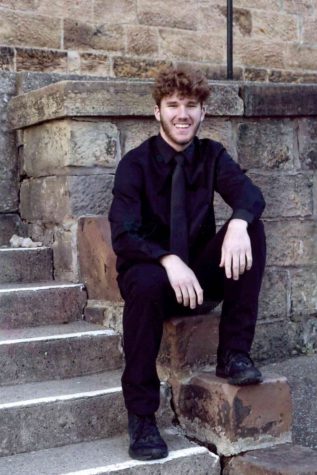 Your Name: Jhett Garrett
Birthday: August 28
Clubs and Activities: Baseball, Basketball, Student Council, Pep Club – 4 years, Cross Country – 1 year, NHS – 2 years
Awards and Accomplishments: Unanimous Conference Pitcher of the Year, All Conference Cross Country, Valedictorian, Cannelton Single Season Strikeout Leader, Cannelton Single Game Strikeout Leader, 10th in the State in strikeouts this past season
Future Plans: Attend College and major in journalism with the intent to become a lawyer
Most Memorable Moment: Overcoming a 7-0 deficit to beat Tell City in baseball freshman year.
What will you miss most after graduating? Baseball, basketball, and my teachers.
Job: Head Chef at the Iron Gate
Hobbies: Playing baseball
Favorite Food: Cinnamon Rolls
Favorite Restaurant: Iron Gate
Favorite Color: Black
Dream Vacation: The beach with someone special
Favorite Clothing: Nike
Favorite Song: "House of Balloons/Glass Table Girls" by The Weeknd, or "Eleanor Rigby" by the Beatles
Favorite Musical Artist/Group: The Weeknd and The Beatles
Favorite TV Show: Impractical Jokers
Favorite Movie: The Shawshank Redemption or Moneyball
Favorite Actor: Robin Williams
Favorite Fictional Character/Cartoon: John B. Rutledge 
Favorite Sport: Baseball
Favorite Sports Team: Notre Dame Fightin Irish
Favorite Thing to Do: Play Baseball and shoot YouTube videos
Favorite Place to Go: Orlando, Florida
Favorite Amusement Park: Universal Studios in Orlando
Favorite Holiday: Christmas
Favorite Subject: Writing
Favorite High School Teacher: Mrs. Hinton
Favorite Place to go After School: Home
Favorite Place to Eat Lunch: Dairy Queen
Favorite Thing to Watch on Netflix: Outer Banks
Dream Job: Lawyer
Favorite Quote: "It's not the shirt on the man, it's the man in the shirt."
Favorite High School Memory: Winning the Conference Tournament Freshman Year
Where do you see yourself in 10 years? Being a lawyer with a wife and a kid, and two dogs named Tom and Bill
Advice for underclassmen? Don't test Mr. Parr.
A message for your parents/guardians, family, friends, teachers, anyone important: Everything I do is for you.