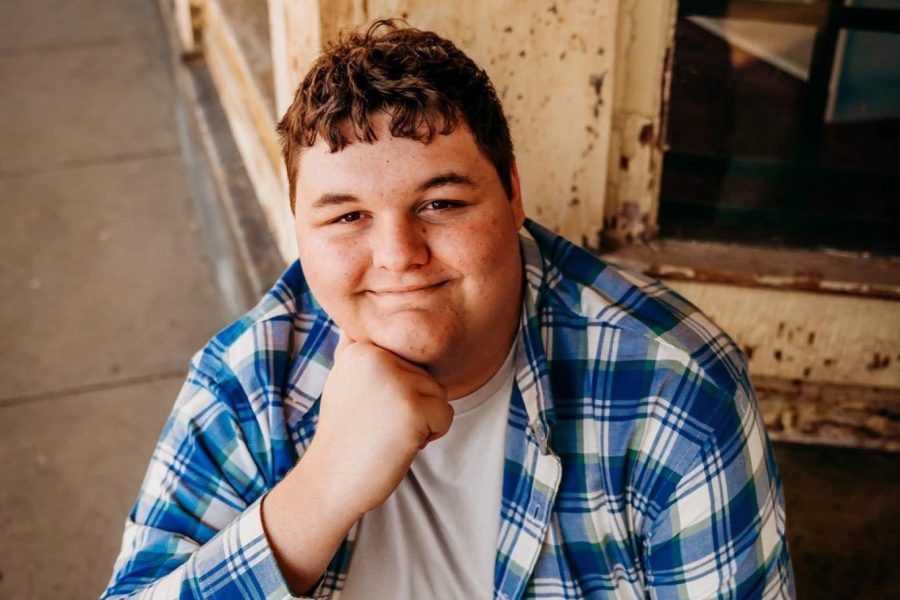 Perry Prairie Photography
Senior Spotlight: Gavin Melton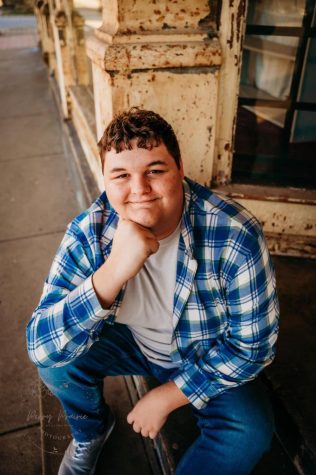 Your Name: Gavin Melton
Birthday: September 13
Clubs and Activities: Pep club-3 years, Student Council- 3 years, National Honor Society- 2 years, Cannelton Beautification Project- 3 years, We The Youth- 1 year
Awards and Accomplishments: Being president of an organization, Graduating early, National Honor Society
Future Plans: Attend Indiana University- Bloomington and major in political science
Most Memorable Moment: Hanging out with all my teachers and friends
What will you miss most after graduating? The CHS staff and students
Job: Iron Gate
Hobbies: Hiking
Favorite Food: mac and cheese
Favorite Restaurant: Bill and Daves
Favorite Color: Blue
Dream Car: 2022 dodge journey crossover
Dream Vacation: Bahamas
Favorite Clothing: Under Armour
Favorite Musical Artist/Group: Weekend
Favorite TV Show: The Walking Dead
Favorite Movie: White House Down
Favorite Actor: Adam Sandler
Favorite Actress: Jennifer Aniston
Favorite Fictional Character/Cartoon: James Bond
Favorite Sport: Basketball
Favorite Sports Team: Indiana Hoosiers
Favorite Thing to Do: Hike
Favorite Place to Go: Home
Favorite Amusement Park: Disney World
Favorite Holiday: Halloween
Favorite Pet: Dog
Favorite Subject: History
Favorite High School Teacher: Mr. Parr
Favorite Elementary Teacher: Mrs. Weatherholt
Favorite Place to go After School: Home
Favorite Place to Eat Lunch: McDonalds
Favorite Thing to Watch on Netflix: The Walking Dead
Favorite Thing to Watch on Hulu: Political Documentaries
Dream Job: Political Analyst
Favorite Quote: "Life is like riding a bicycle. To keep your balance, you must keep moving." – Albert Einstein
Favorite Childhood Memory: Beating my brother up
Favorite Elementary Memory: Breaking my arm on the stairs
Favorite Middle School Memory: Being the first class to have Mrs. Herzog after she got married.
Favorite High School Memory: Forcing Mr. Parr to help me on all my work
Where do you see yourself in 10 years? Hopefully working a full time political analyst job
What will you miss most about CHS? All of the staff, All of my friends, and just the overall environment. 
Advice for underclassmen? Always worry about your grades, before it's too late. 
A message for your parents/guardians, family, friends, teachers, anyone important: Thank you all for your continuous support. Without you I would not be where I am right now.