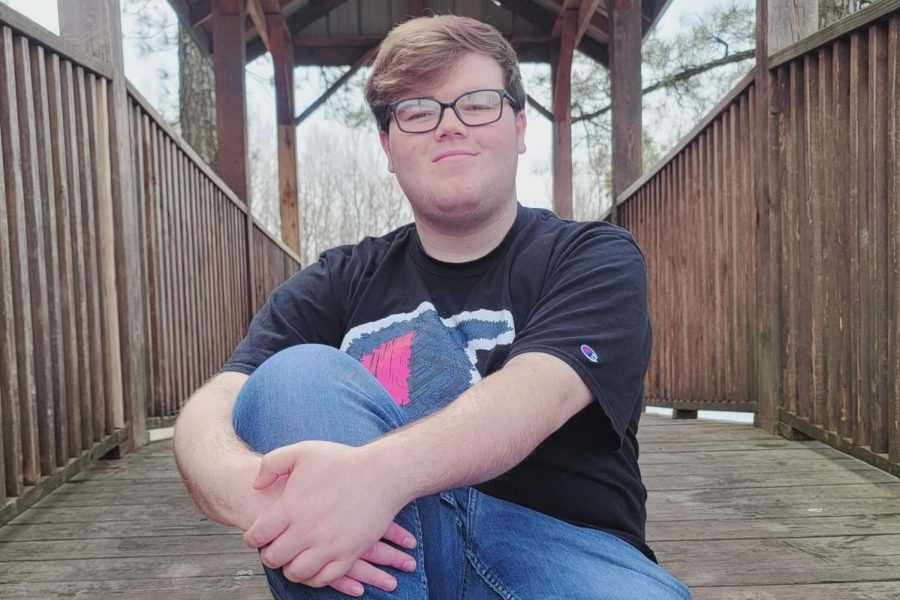 Amy Cole
Senior Spotlight: Colby Combs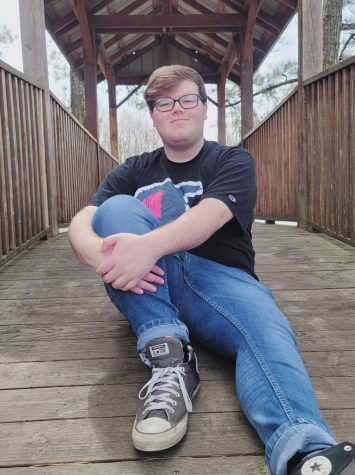 Your Name: Colby Wayne Combs
Birthday: May 4
Clubs and Activities: 
Hancock County High School- Choir 4 Year, Book Club 2 Years, 
Cannelton High School- National Honor Society (NHCS) 1 Year- Present
Future Plans: College
Awards and Accomplishments: Going to the Sectional Championship in baseball last year
Most Memorable Moment: Meeting up with friends in the morning and talking just about anything
What will you miss most after graduating? The people in life that taught me and prepared me to do amazing things one day
Hobbies: Singing, Drawing, Video Games
Favorite Food: Pasta
Favorite Restaurant: Olive Garden 
Favorite Color: Purple
Favorite Clothing: Hoodies
Favorite Song: "Heatwaves" 
Favorite Musical Artist/Group: BTS
Favorite TV Show: Hunter X Hunter
Favorite Movie: Avengers: Endgame
Favorite Actress: Elizabeth Olsen
Favorite Fiction Character/Cartoon: Killua Zoldyck
Favorite Sport: Baseball
Favorite Sports Team: Lakers
Favorite Thing to Do: Watch anime
Favorite Place to Go: The movies
Favorite Holiday: Halloween
Favorite Pet: Cats
Favorite Subject: Science
Favorite High School Teacher: Mr. Taylor
Favorite Elementary Teacher: Mrs. Miller
Favorite Place to Eat Lunch: Outside
Favorite Thing to Watch on Netflix: Stranger Things
Dream Job: Biologist
Favorite Quote: "We all wish we had super powers. We all wish we could do more than we can do." – Stan Lee
Favorite Childhood Memory: Playing with my hot wheels as a kid
Favorite Elementary Memory: Going to art class and painting
Favorite Middle School Memory: Going around and singing for people during choir
Favorite High School Memory: Going on break and talking to my friends and hanging out
Where do you see yourself in 10 years? In college
What will you miss most about CHS? The people
Advice for underclassmen: Time is precious and goes by a little too quick, so make the most of it.
A message for your parents/guardians, family, friends, teachers, anyone important: Love you all and thank you for the memories !!!