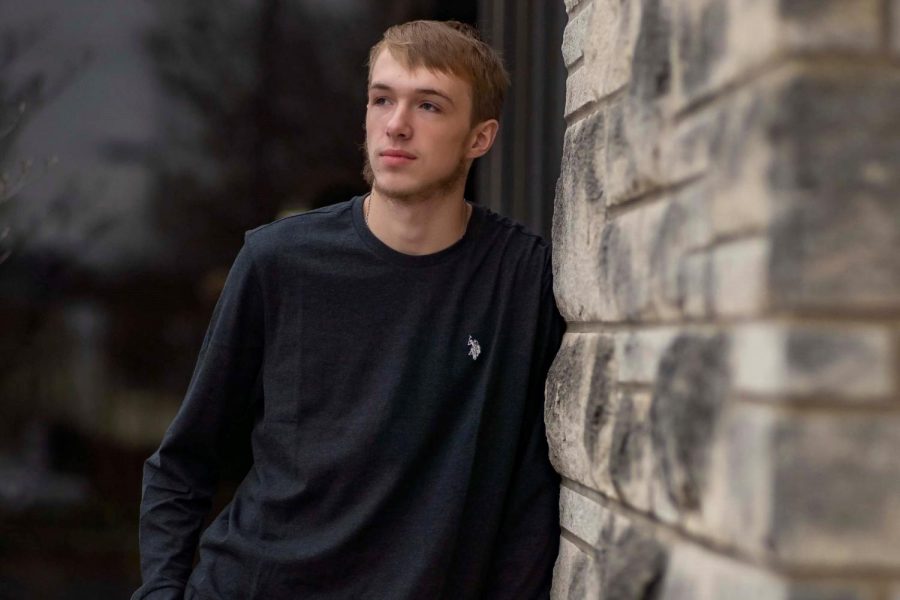 Crystal Dawn Photography
Senior Spotlight: Arch Trenton Boyle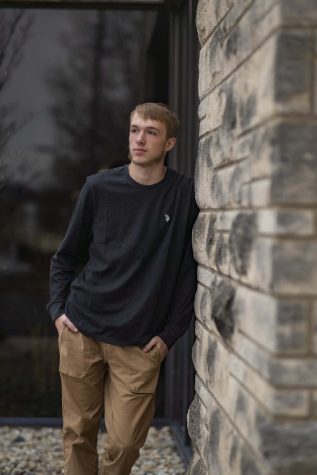 Your Name: Arch Trenton Boyle
Birthday: March 25
Clubs and Activities: Baseball 3 years, Basketball 1 year
Future Plans: Attend College
Most Memorable Moment: 2021 baseball sectional games
What will you miss most after graduating? I will miss baseball and Mrs. Harris
Job: Manager for Papa John's, and Junior Ride Constructor for Amuse LLC
Significant Other: Destiny Miles
Hobbies: Playing video games and football on weekends
Favorite Food: Salisbury steak w mashed potatoes and mac n cheese (the shell kind) 
Favorite Restaurant: Chick Fil A
Favorite Color: Red
Dream Car: '99 Corvette
Dream Vacation: Fiji
Favorite Clothing: Sweatshirts
Favorite Song: "After Hours" – Charlieonafriday
Favorite Musical Artist/Group: Eminem
Favorite TV Show: Suits on Amazon Prime
Favorite Movie: Law Abiding Citizen
Favorite Actor: Paul Walker
Favorite Fiction Character/Cartoon: Shego
Favorite Sport: Baseball
Favorite Sports Team: The Chiefs (football)
Favorite Thing to Do: Play Fortnite
Favorite Place to Go: home
Favorite Amusement Park: Six Flags in California
Favorite Holiday: Christmas
Favorite Pet: My dog Zeus
Favorite Subject: Math
Favorite High School Teacher: Mr. Parr
Favorite Elementary Teacher: Mrs. Harris
Favorite Place to go After School: Home. But it's usually to work. 
Favorite Place to Eat Lunch: Subway
Favorite Thing to Watch on Netflix: The Walking Dead
Favorite Thing to Watch on Hulu: Prison Break
Dream Job: Senior ride technician for Amuse LLC
Favorite Quote: "Zoo Wee Mama" 
Favorite Childhood Memory: Playing Skylanders with Jackson Sandage. 
Favorite Elementary Memory: Idk like playing kickball at recess or something.
Favorite Middle School Memory: Playing Football at Tell city during recess. 
Favorite High School Memory: Running out of gas in Henderson with Austin and Nolan and having to walk like 10 miles to get gas. 
Where do you see yourself in 10 years? Hopefully in a nice house or something.
What will you miss most about CHS? Mrs. Harris. Spending time in the office. 
Advice for underclassmen: Don't sweat the small stuff. Focus on the bigger picture and achieve your dreams. Also, get a job and save your money, it helps a lot. 
A message for your parents/guardians, family, friends, teachers, anyone important: Thanks for everyone who supported me. Especially my Grandpa.