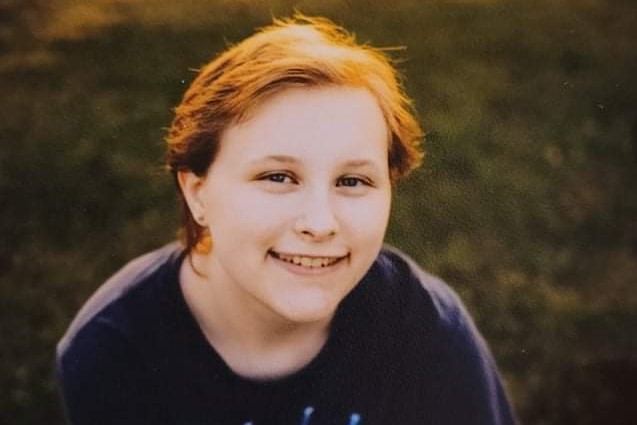 BH Photography
Senior Spotlight: Ilana Ory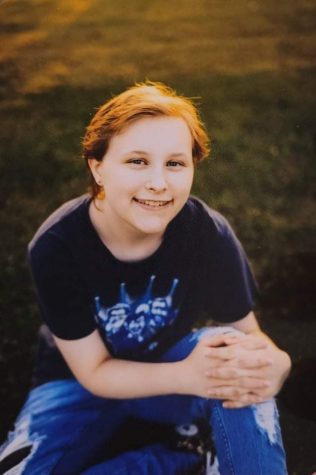 Your Name: Ilana Ory
Birthday: June 4
Clubs and Activities: National Honor Society
Awards and Accomplishments: Honor roll, creative writing award, and volunteer work.
Future Plans: College
Most Memorable Moment: When someone kicked a ball into a gym light and it almost fell on me and a few other kids.
Hobbies: Artist and Writer
Favorite Food: Canolis
Favorite Color: Green/Blue
Dream Vacation: Universal Studios
Favorite Clothing: Hoodies
Favorite Song: "Hand Me My Shovel, I'm Going In!" by Will Wood and the Tapeworms
Favorite Musical Artist/Group: Michael Jackson
Favorite TV Show: Gravity Falls
Favorite Movie: Ponyo
Favorite Actor: Tom Hiddleston
Favorite Actress: Ruth Connell
Favorite Fictional Character/Cartoon: Bumblebee
Favorite Sport: Rollerblading
Favorite Thing to Do: Draw
Favorite Place to Go: Movies
Favorite Amusement Park: Universal Studios
Favorite Holiday: Halloween
Favorite Pet: Spooky
Favorite Subject: Science
Favorite High School Teacher: Mr. Parr
Favorite Elementary Teacher: Mrs. Clark
Favorite Thing to Watch on Netflix: Lost in Space
Favorite Thing to Watch on Hulu: RuPaul's Drag Race
Favorite Childhood Memory: Playing ninjas with my brothers
Favorite Elementary Memory: Getting deformed character ice creams on fridays.
Where do you see yourself in 10 years? 10 years older