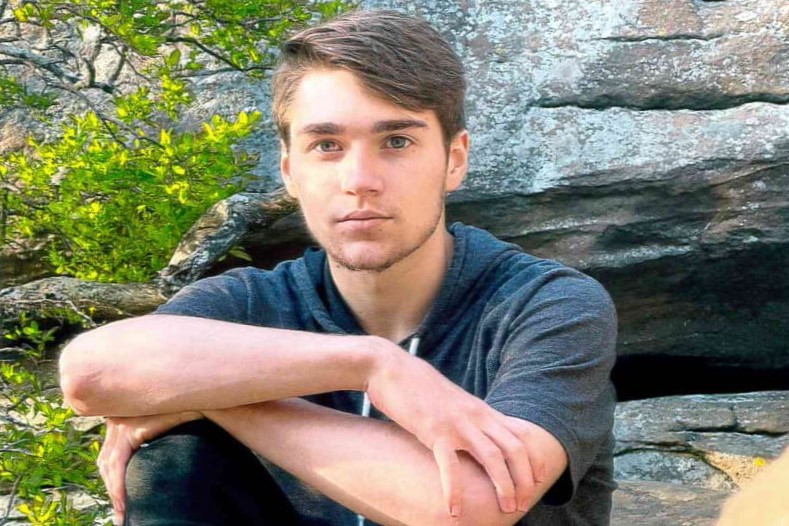 Senior Spotlight: Scott Troutman
Name: Scott Even Troutman
Birthday: 07/20
Significant Other: Don't have one lol
Favorite Food: King Chef 
Favorite Drink: mtn dew
Dream Car: 1965 Ford Mustang fastback
Favorite Song: "Unseen Scars" by Yatta Bandz
Favorite Music: rap, country 
Favorite TV Show: Grey's Anatomy
Favorite Movie: Born to Race 
Favorite Sport: Rally Racing
Favorite Sport Team: Hoonigan Racing Division
Favorite Restaurant: Rally's
Favorite Actor: Joseph Cross
Favorite Actress: Danny Krueger
Favorite Place to Go: just exploring 
Favorite Color: Navy Blue
Favorite Thing to Do: driving around 
Favorite Pet: dog
Favorite Amusement Park: Six Flags
Favorite Teacher: Mrs. Barnett
Favorite Place to Go After School: Home
Favorite Place to Eat Lunch: idk
Dream Job: Car Mechanic
Favorite Quote: "Without loyalty, love is a lie."- youngboy
If you could have 3 wishes, what would they be? Make 6 figures, get my dream car, a nice house with a big yard.
Where do you see yourself in 10 years? Never having to work a 9 to 5 again
Plans after High School: Grind hard for what I want 
Most Memorable Moment: End of this school year
What will you miss most about CHS? Memories I had with my friends and teachers 
Advice for underclassmen: Don't give up and work hard  
A message to your family, friends, anyone important: Thanks for pushing me so hard and not giving up on me.