Veterans Day: Myers Elementary Music Program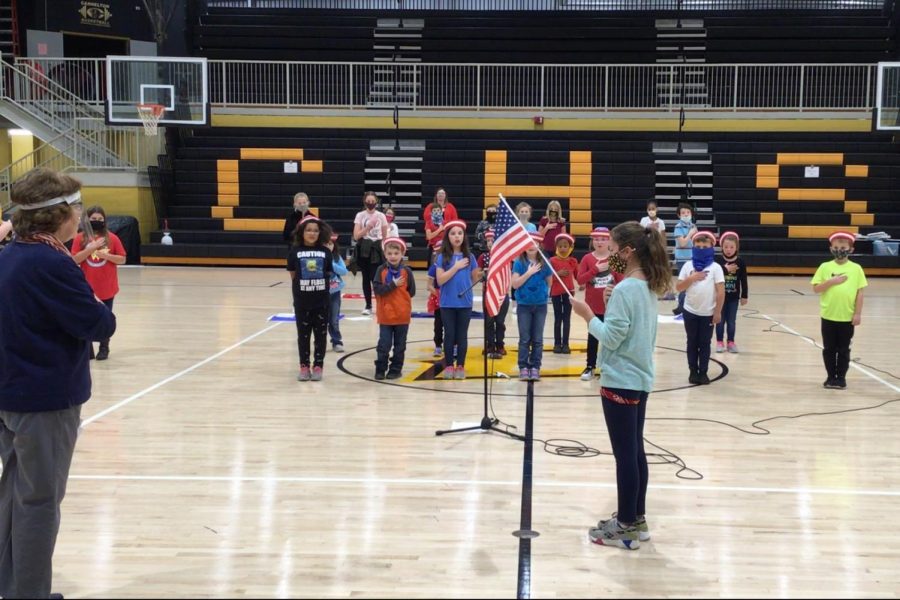 Our annual Veterans Day Program is virtual this year! Watch the students at Myers Elementary perform their annual music program in honor of our Veterans.
Recorded by the Cannelton HiLife staff – Jason, Caleb, and Gage
Program directed by Mrs. Sharla Adams
Special thanks to Mrs. Hulse, Miss Donna, Miss Lasher, Mrs. Reed for assisting with the program.
About the Contributors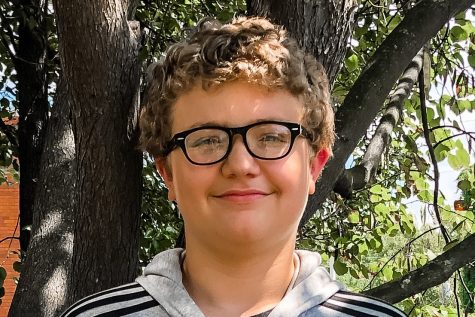 Jason Lawson, Writer
My name is Jason. I'm a freshman, and this is my fourth year writing for the HiLife. My favorite color is green. I have 4 siblings.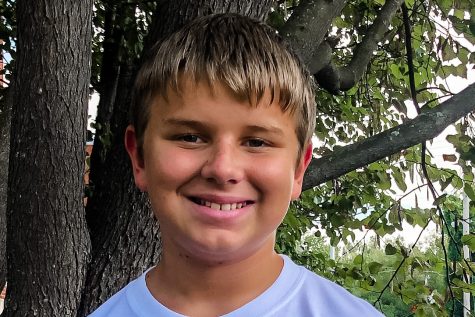 Gage Garrett, Junior Writer
My name is Gage Garrett. I am in 7th grade and this is my second year on the HiLife staff. I love playing NBA2k and COD Warzone. My favorite movie has...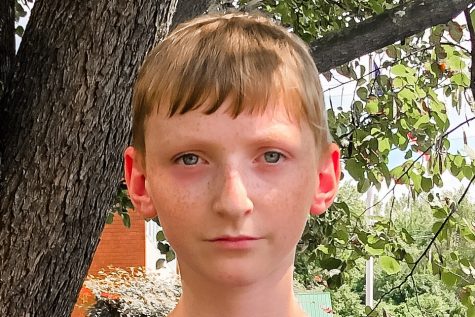 Caleb Hulse, Junior Writer
My name is Caleb Hulse and this is my first year being part of the Cannelton HiLife Staff. I'm in 7th grade and I'm 12 years old. My favorite TV Show is...