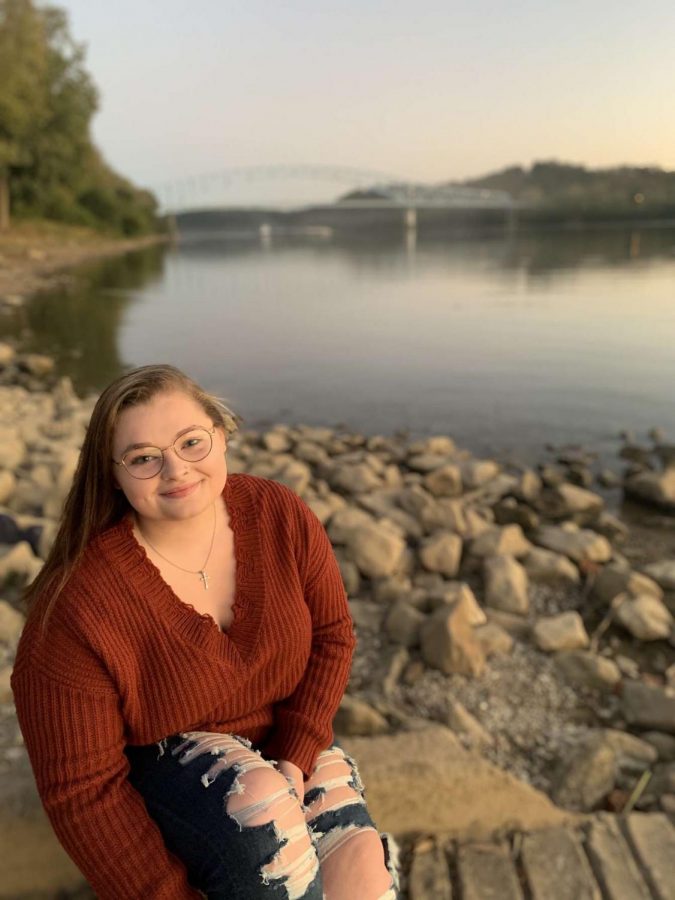 Senior Spotlight: Gracie Sturgeon
Name: Gracie Sturgeon
Birthday: September 10
Significant Other: Josh Crowe
Favorite Food: Steak & Mac & Cheese
Favorite Drink: Sprite
Dream Car: '69 Dodge Charger
Dream Vacation: Bora Bora
Favorite Clothing: Sweatshirt & Sweatpants
Favorite Song: "Cover Me Up" by Morgan Wallen & "Better Together" by Luke Combs
Favorite TV Show: Grey's Anatomy
Favorite Movie: The Notebook
Hobbies: Sleeping 🙂
Favorite Sport: Volleyball & football
Favorite Restaurant: Los Amigos
Favorite Actor: Patrick Dempsey
Favorite Actress: Ellen Pompeo
Favorite Place to Go: Gatlinburg, Tennessee
Favorite Color: Blue
Favorite Holiday: Christmas
Favorite Thing to Do: Spend time with family & boyfriend
Favorite Pet: my dog Rose, my puppy Aurora, my cat Gus
Favorite Subject: English with Mrs. Hinton
Favorite Teacher: Mrs. Hinton
Favorite Elementary Teacher: Mrs. Garrett
Favorite Place to Go After School: home
Favorite Place to Eat Lunch: Los Amigos
Favorite Thing to Watch on Netflix: Grey's Anatomy
Dream Job: Preschool Teacher
If you could go back to any age, what would it be and why? 14, so I could change my teenage life.
If you could have 3 wishes, what would they be?: live with no problems! Help people who need it! To bring all my family back!
Where do you see yourself in 10 years? Preschool teacher
Plans after High School: Preschool Teacher
High School Activities and Clubs: Volleyball 2 years, softball 1 year, pep club 1 year
Accomplishments and Awards: Graduating high school
Most Memorable Moment: When the basketball team won the SRC conference tournament 2 years in a row!
What will you miss most about CHS? Mrs. Hinton & Mr. Snyder
Advice for underclassmen: Always go to school and stay caught up
A message to your family, friends, anyone important: Thank you for pushing me to do better! I love ya'll!!!