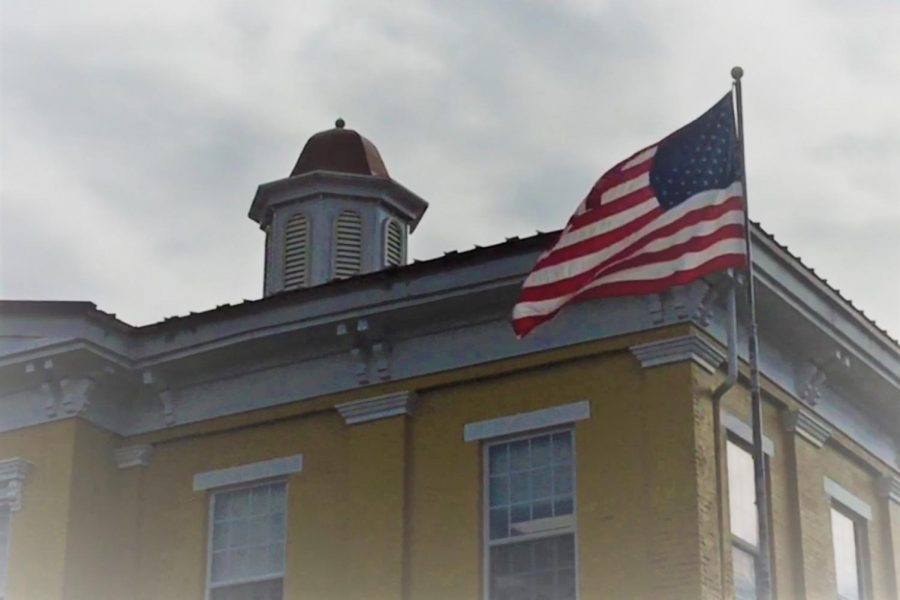 Welcome: Cannelton City Schools Virtual Veterans Day Program 2020
On Veterans Day (and every day!) we would like to extend our deepest gratitude to our Veterans. Words can not express how thankful we are for your service and sacrifice!
Our annual Veterans Day program is one that our entire community looks forward to every year. Due to the pandemic, we were unable to plan our normal program.
This year, we have put together a virtual Veterans Day Program. While we are disappointed that we are unable to be together in person to honor our Veterans, planning our first-ever virtual Veterans Day Program has given us the opportunity to think outside the box and find creative ways to bring our yearly traditions to our community in a nontraditional way. In our virtual program, you will find familiar staples from our annual in-person event, as well as brand new content that we hope becomes a regular part of our program.
The staff of the Cannelton HiLife has worked hard put together our virtual Veterans Day Program. You will find traditional elements of our Veterans Day Program – including our elementary music program, our presentation honoring our local Veterans, and more. You will also find brand new content – podcast interviews with Veterans, a video tribute, and more.