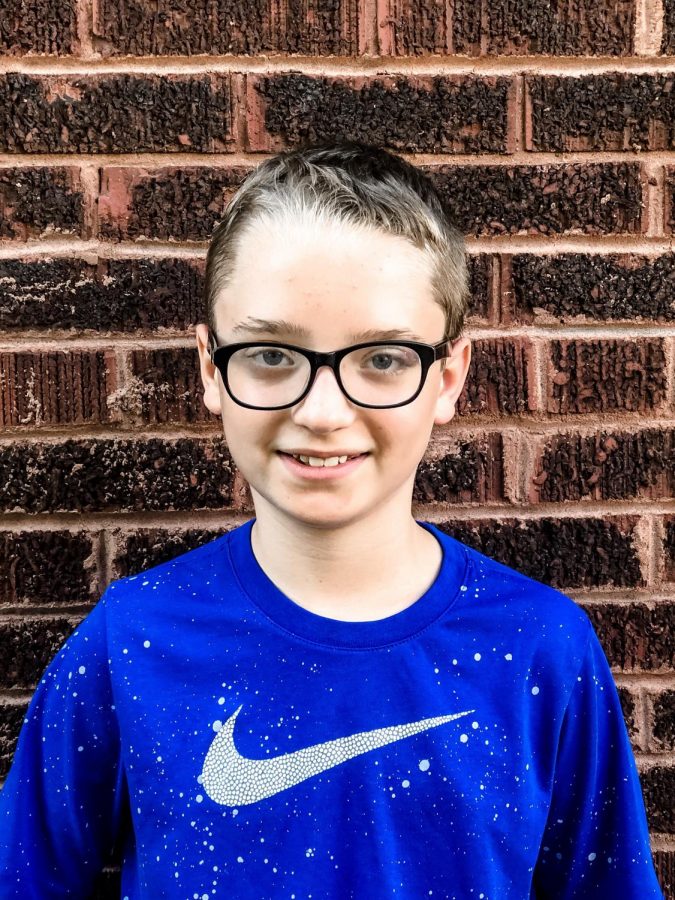 The Pandemic Diaries: Rylan
As Cannelton City Schools temporarily goes virtual for two weeks, our HiLife Staff documents their experiences.
My Quarantine Playlist has been evolving since March, when quarantine started. I have an updated version of it for this round of virtual learning.
"Pop Out" – Polo G and Lil Tjay
This song has a really good flow and Polo G is one of my favorite rappers currently.
"Lemonade" – Internet Money ft. Don Toliver
Honestly, this song should be on everyone's playlist just because of the fact it's on TikTok, which is how most people know about this song.
"What's Poppin" – Jack Harlow
This song has been around for about eight months, but only started getting popular when the remix came out. This song is relatively short, but it has a really good instrumental.
"Ballin" – Mustard and Roddy Ricch
This song was made in 2019, but I really love this song just because of how nice Roddy Ricch sounds.
"Upside Down" – JVKE
This song first became popular on TikTok. It is sampled from the song "Hood Baby." I think this remix helps the song out a lot, and the artist, JVKE, has such a nice voice.