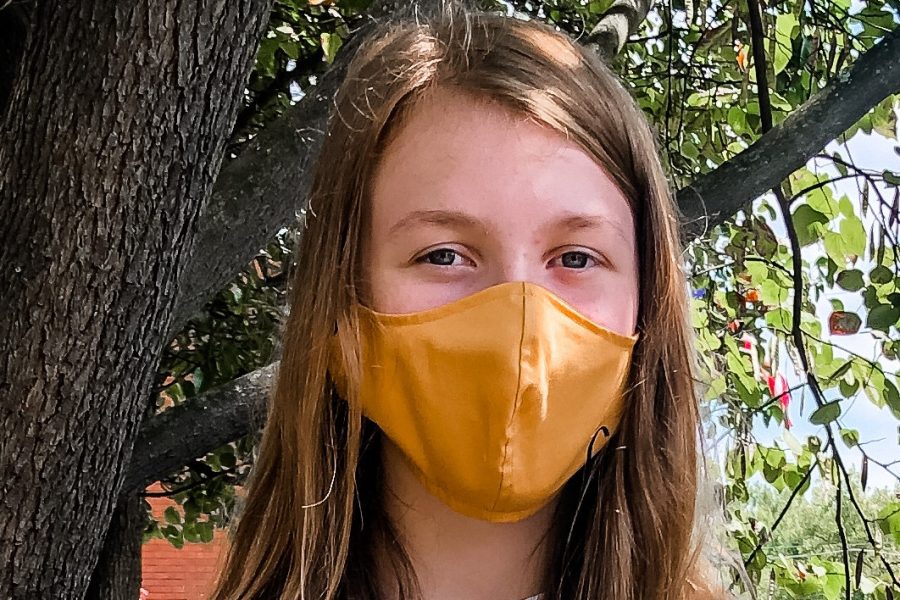 The Pandemic Diaries: Makayla
As Cannelton City Schools temporarily goes virtual for two weeks, our HiLife Staff documents their experiences.
Top 10 Things to do in Quarantine:
1. Board games – While in quarantine you can play board games. Playing board games can last hours upon hours making them a good way to pass time in quarantine.
2. Check off your to-do list – You can finish doing things you've put to the side. It may not be that fun, but it's a good way to get caught up on your chores.
3. Video games – You can play video games/phone. Playing video games/phone is a good way to keep yourself entertained for a while.
4. Try new recipes – In quarantine you can cook food. To have some nice food to enjoy and to pass some hours.
5. Arts and crafts – You can paint/draw. It takes a while(normally) and you can get a cool drawing or painting out of it.
6. Binge watch sessions – You can binge watch your favorite tv shows/movies. It's a good way to pass by time and have a good time.
7. Cleaning and organizing – You can reorganize rooms/clean out your closet. It's a good way to feel accomplished and let hours pass by.
8. Try a new skill – You can pick up a new hobby. Picking up a new hobby is a great way to learn something new about yourself and you'll get a new skill out of it.
9. Play music – You can listen to music while stuck in quarantine. It's a good way to put yourself in a good mood(depending on the music you listen to) and it could last for hours.
10. Work on your fitness – You can exercise to stay fit during quarantine.